Get a Jumpstart on Your Spring Projects
by Hoffman Weber Construction, on April 10, 2012
The unseasonably warm weather this spring across many parts of the U.S. has already produced several severe storms, producing tornadoes, hail and wind damage to homes and businesses. Whether your home was affected by storms in 2011 or in 2012, this spring is a great time to get a jumpstart on your home improvement projects.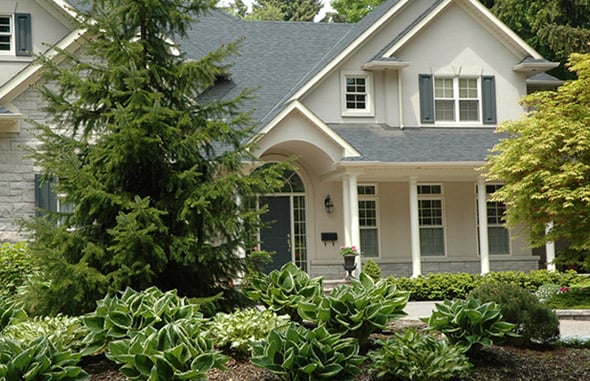 Hoffman Weber Construction, Inc. offers complete home exterior remodeling solutions. With our experience and knowledge dealing with the insurance process, we'll make your next project a breeze.
Roofing – Roof damage is often difficult to see. Our trained experts will examine and determine if your roof needs to be replaced.
Siding – Siding is critical to the overall look and curb appeal of your home. There are many options available to you to make your new siding the envy of the neighborhood.
Windows – Installing new energy efficient windows can dramatically improve the look of your home and can also reduce your energy bills by up to 15%.
Gutters – Gutters play a pivotal role in protecting your home from water damage. New, seamless gutters will complement your siding and we also have a variety of leaf protection products available.
If your home was affected by severe weather, our dedicated team of exterior remodeling experts is here to assist you to get your home back to normal. Contact us today to schedule a free damage inspection or get a remodeling estimate.