Interior Remodeling
Hoffman Weber Construction has years of experience providing top-quality design renovation and craftsmanship for kitchens, bathrooms, basements and more! We undertake every project with serious attention to the relationship between quality, cost and time.
Whether you are interested in kitchen or bath remodels, basement finishing or adding an addition to your home, Hoffman Weber Construction can meet all of your home remodeling needs.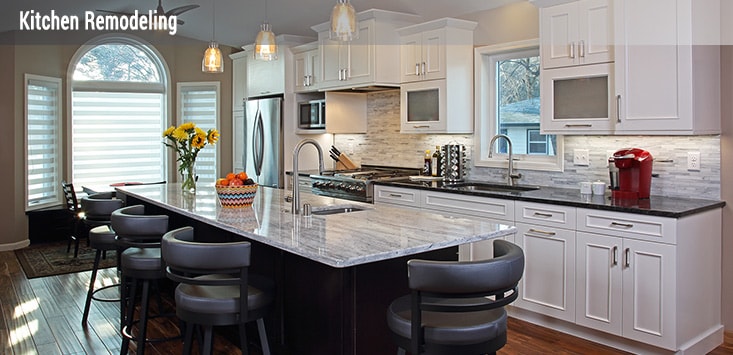 Transform your home with a new kitchen from Hoffman Weber. Start your kitchen remodel.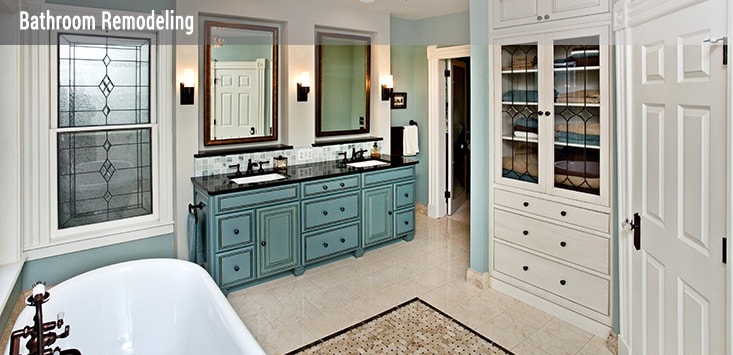 Whether redoing a master suite bathroom or renovating a guest bath, maximize your bathroom remodel with great design and quality workmanship.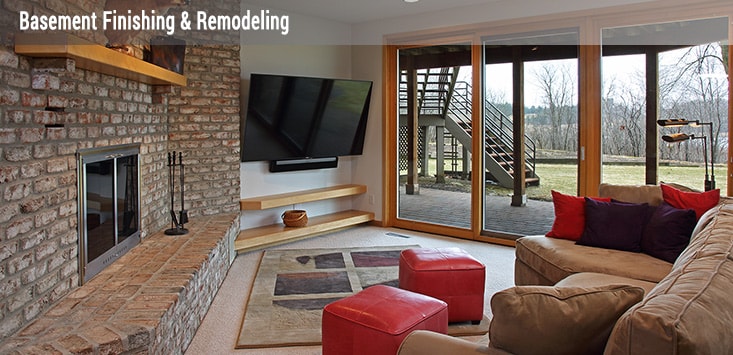 Finishing or remodeling your basement is a significant undertaking. Get free guidance on basements.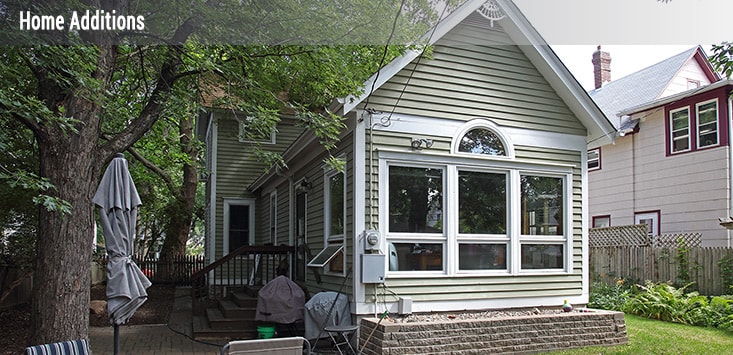 Find ways to add space to your home with custom home addition options.