Multifamily and HOA Remodeling, Renovations, and Restoration
Common Interest Community Construction
Remodeling, maintenance and storm repairs on condominium, townhome, and other homeowners association communities is much more challenging than similar projects on stand-alone homes. Hoffman Weber excels at remodeling and repairs for multi-family communities because we balance the needs of individual homeowners with the legitimate interests of the overall community. That means making projects convenient and safe for residents while delivering group pricing, covenant-compliant materials and complete accountability to the community manager and board.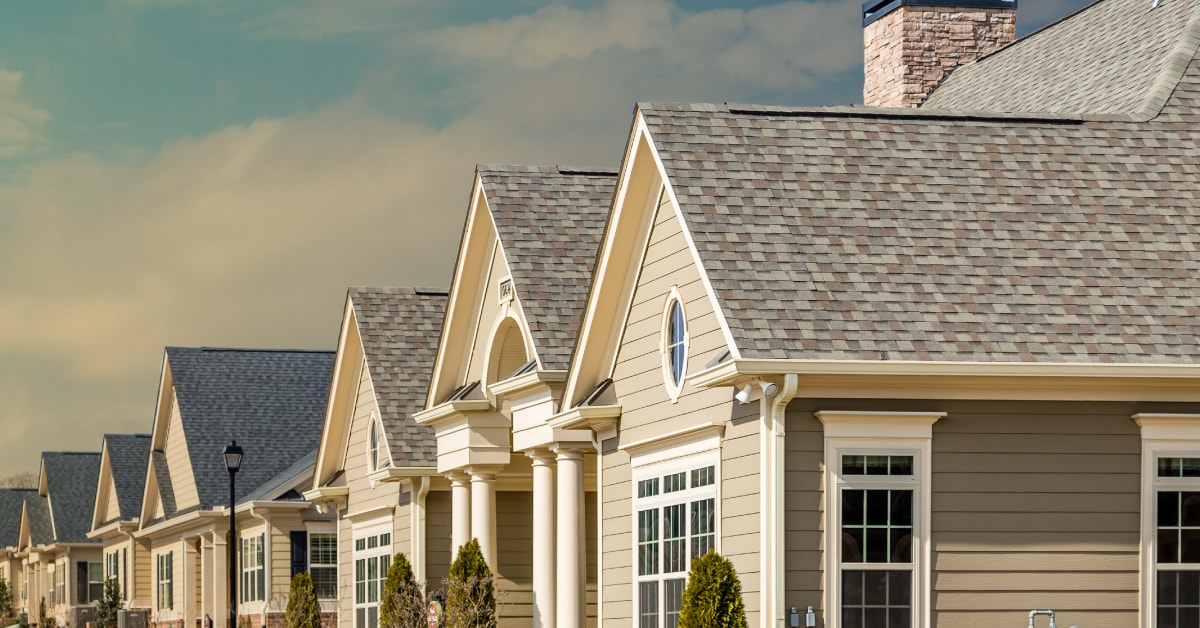 Homeowners Associations count on Hoffman Weber for routine inspections, preventive maintenance plans, budgeting and construction. So boards can set dues with confidence and demonstrate to new owners that their investments are protected. It all starts with clear and honest communication and proven expertise in construction best practices, building products and the insurance claims process. Hoffman Weber has the talented team and the refined storm response process to make your home (and your homeowners association) look good.
Multifamily Remodeling and Restoration
Whether you're a community manager, owner, or HOA board member, start with an expert consultation to discuss your construction needs.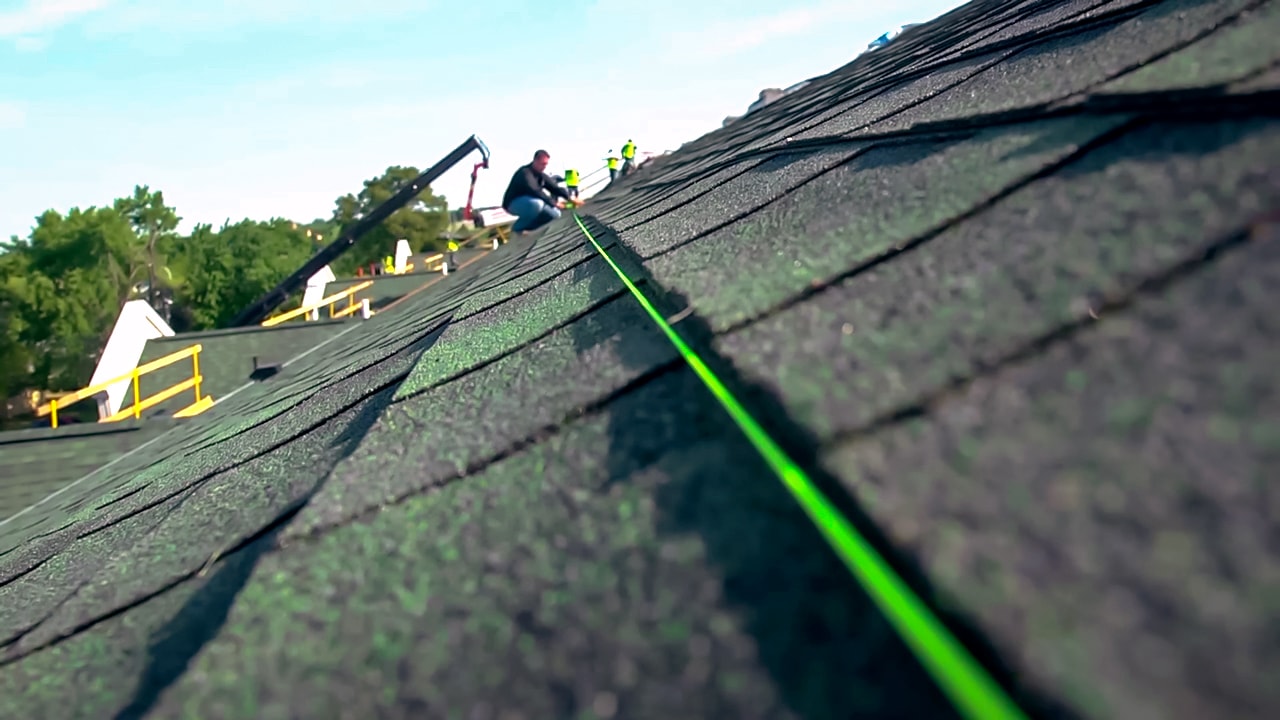 Our primary construction services include full replacement and repair of:
Sloped and Flat Roofing
Siding
Windows
Attic Insulation & Ventilation
Energy Audits
Multi-Unit Property Inspections
Property inspections are a critical component of the community manager's responsibility for proactive asset management. We offer a variety of inspections including:
Preventative Maintenance
Spring Walks
Storm Damage
General Condition
Property Protection and Insurance Claims
Hoffman Weber will work with your insurance carrier to ensure that all storm damage is identified and that your settlement is sufficient to cover labor and comparable materials minus your deductible. Let Hoffman Weber inspect and document the current condition of your property's exterior surfaces now so new damage is indisputable in the event of a future severe weather event.

Find out if your property has hidden storm damage that warrants an insurance claim.
Residential Community Tools
Hoffman Weber Construction has its own specialized approach to serving large residential communities. Our community client tools include:
Individual Attention
Easy online system for residents to schedule a time for measurements and to address individual needs.
Central Communication
A central online page to efficiently share project information with all association members
Design Assistance
A process for consulting with board members on design and color selections
Free Damage Inspections
Free inspections to document storm damages to current conditions for each unit and community areas.
Capital Improvement Budgeting
Plan ahead for large future expenditures and measure feasibility of capital investments.