Avoiding HOA Insurance Claim Pitfalls
by Hoffman Weber Construction, on October 22, 2019
If you are a member of a homeowners association, you may think submitting a community-wide insurance claim after storm damage is straightforward. After all, an adjuster confirms the damage, writes a check for repairs, you commission a contractor and life returns. In fact, for the price of your deductible, new surfaces replace old so it's even better than before, right? Sadly, this seldom is the case.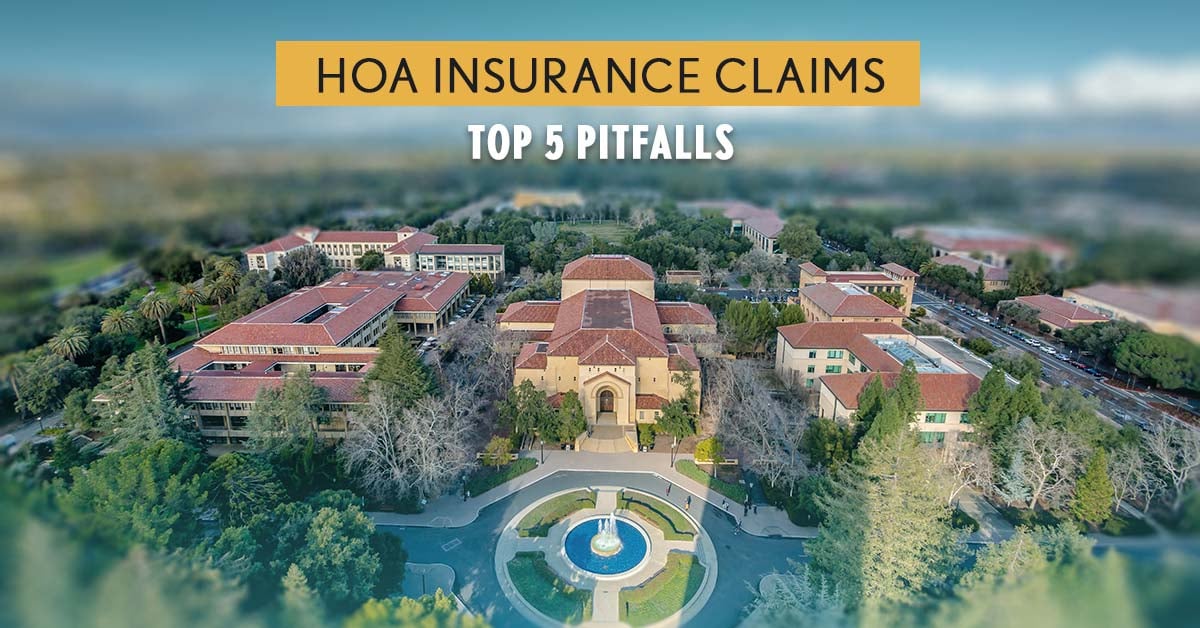 Insurance adjusters are trained to settle claims quickly. But those financial settlements often fall short because inspections may be superficial and some damages cannot be determined until demolition uncovers them. To obtain funds for the addition work after you accept an initial settlement, you must submit a supplemental claim.
---
---
Although homeowners associations usually know what their insurance carrier requires of them to submit a claim, supplemental claims are different. The insurance company will require additional documentation and set filing deadlines that may not be disclosed in the basic policy. Fail to clear any of these hurdles and the insurer can deny your claim. And you might not even learn of the special requirements until you actually file the supplemental claim.
These are the top five pitfalls homeowners association encounter when filing property damage claims.
1. Failure to file a supplemental claim
When an initial insurance settlement falls short some associations merely accept cheaper materials or fund the work themselves. Rather, recognize that the supplement claims are the rule, not the exception. Your association is well within its rights to file a supplemental claim so its properties are made whole after a loss.
A good contractor should be able to document and justify all of the work that is required to address the visible damage up front. For instance, Hoffman Weber Construction uses autonomous drone photography to detect storm damage to roofs, siding and windows. The images are so sharp, you can zoom in to see individual granules on roofing shingles. Then XAP360 software creates 3D drawings that are accurate within .5 percent.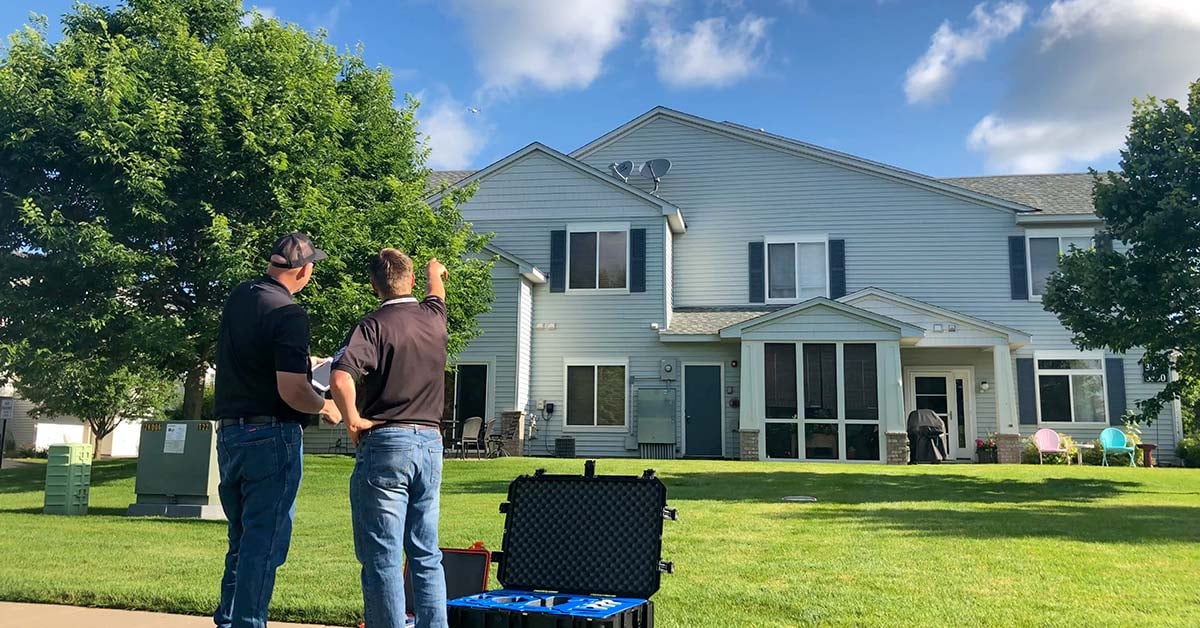 If hidden water damage is detected during demolition, use the approved change-order procedure to expand your insurance claim to cover the additional work. You also may want to commission a public adjuster. These independent third party resources typically have the experience, relationships and trust to get things done.
2. Failure to meet supplemental claim filing requirements
Because supplemental claims have their own set of deadlines and documentation requirements, pay close attention to the rules. Assume that an insurance carrier will deny your claim if it can. Your contractor should be in the best position to create the additional documentation needed for the supplemental claim. Hoffman Weber archives job site photos for insurance claims.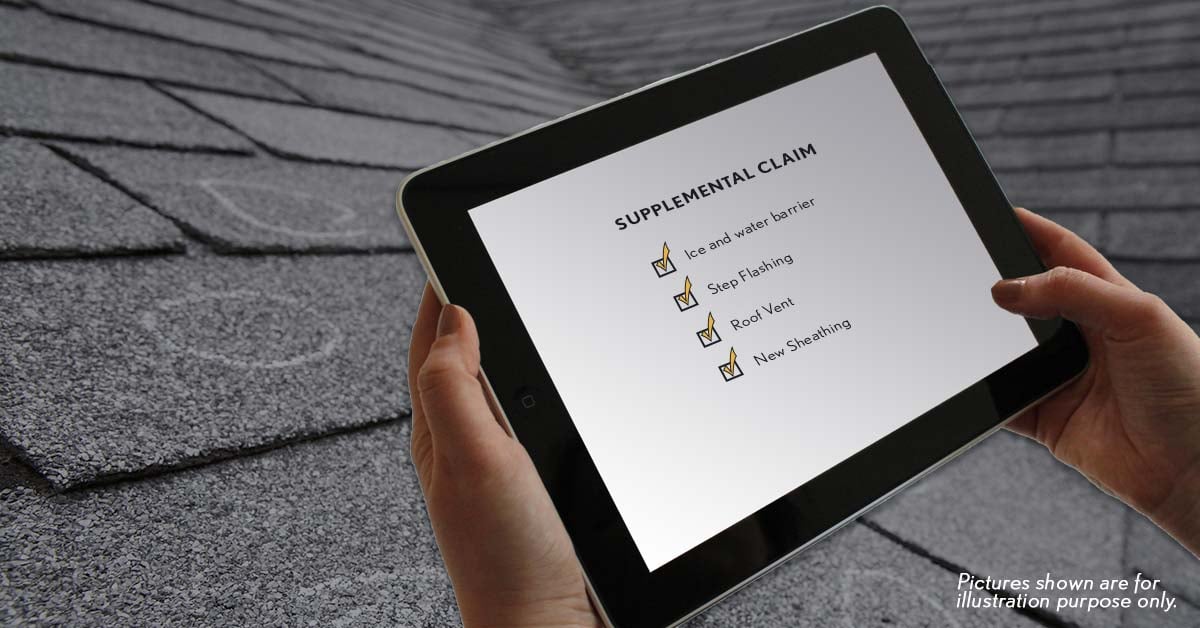 3. Initiating work before supplemental is approved
It is understandable to want to keep a project moving along when additional repair needs are discovered. However, your supplemental claim could be denied if the work is performed before the claim is approved. That's when it helps to work with a contractor who is equipped to facilitate your supplemental claim by expediting photos and pricing. If your contractor lacks access to the estimating software insurance companies use, be prepared for your supplemental claim process to take longer and delay project completion.
4. Failing to anticipate cost of building code compliance
Generally, insurance coverage is designed to restore structures to their pre-loss condition, not to make them better. However, when contractors make alterations to structures they are obliged to meet current building codes.

Code-required upgrades typically are contracted through change-orders, payment for additional work beyond the scope of the original agreement.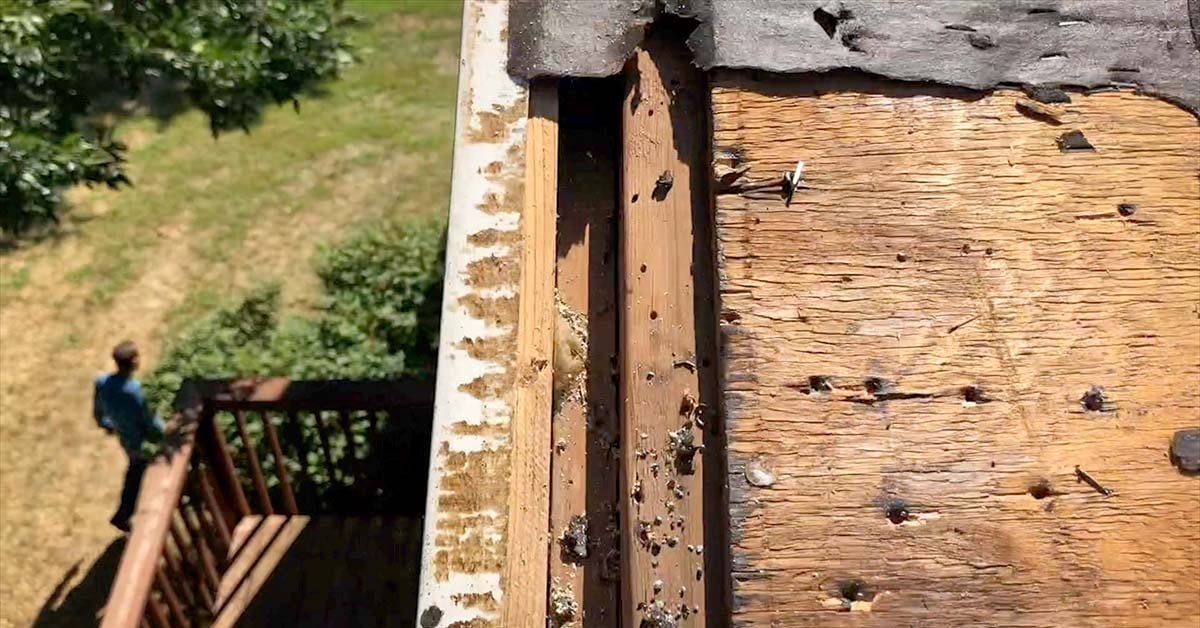 Contractors that specialize in insurance jobs can advise you on the required code upgrades and their associated costs. Just be sure to determine, up front, who is responsible to pay for the upgrades. Contractors with reputations for attention to detail will notice if gaps between roof sheathing panels are too wide or if exterior electrical receptacles lack ground fault protection and alert you to these code issues.
5. Failure to consider related updates
Your community's insurance claim is limited to restoring damaged structures and surfaces. But nothing says you can't seize the day to make things even better than before. For example, homes in you community may have been sided with Masonite fiberboard siding and standard asphalt roof shingles when it was built in the 1960s.
While the insurance company is covering labor and basic materials, an association or its individual property owners can consider investing a bit of their own funds. Substitute architectural shingles and either James Hardie fiber cement or LP Smartside engineered wood siding to enhance curb appeal and improve performance.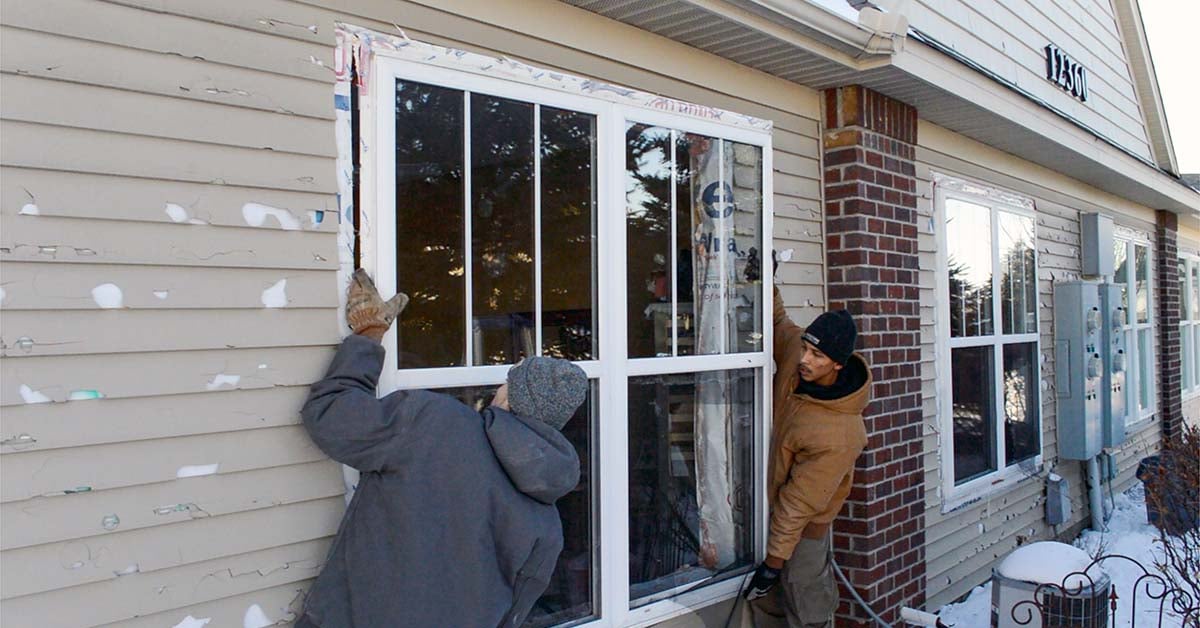 John Berget, a long time homeowners association board member, knows firsthand the importance of obtaining sound advice from one's contractor.
"Our local contractor (a Hoffman Weber

competitor

) said demand was so high for replacement windows after the storm that he could not get the windows we wanted. We accepted the inferior windows he substituted. Now we are stuck with bad windows," he said. "Hoffman Weber did a similar hail damage project nearby and convinced that community to upgrade its windows. They improved their properties. We actually went backwards."
---