Minnesota Supreme Court Decision Great News for Storm Damage Claims
by Hoffman Weber Construction, on December 29, 2014
The Minnesota Supreme Court issued a landmark decision this week that requires insurance companies to achieve a reasonable color match when replacing storm damaged roofing and siding. Whether the size, texture and color of the original material is no longer available or the new material would simply stand out visually from the old, the insurance company must cover replacement of the entire surface.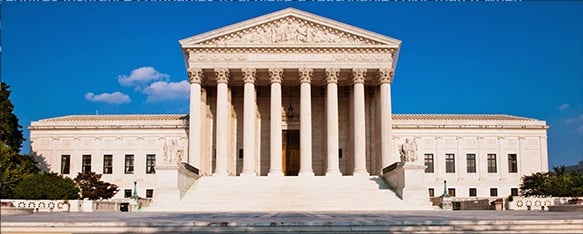 Minnesotans whose property sustained storm damage in the past year who have not yet filed and settled claims could benefit from this new legal precedent and should contact Hoffman Weber immediately for an estimate. The ruling also applies to future claims.
No one wants his roof or siding to look like a patchwork. In the past, the property owner would have to cover the additional cost for us to do the project right. With the Minnesota Supreme Court decision, the burden is on the insurance companies to pay for proper restoration," said Hoffman Weber President Joe Hoffman.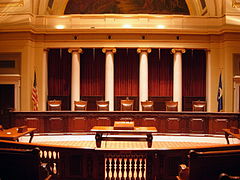 The court was careful to note that the surfaces do not have to be an exact match. In the case of Cedar Bluff Townhome Condominium Association, Inc. vs. American Family Mutual Insurance Company, The Supreme Court upheld an appraisal panel's finding that the siding color didn't match and overturned a District Court decision that concluded the policy did not require complete replacement.
Hoffman Weber Construction uses a third party company called ITEL to determine the manufacturer, style and color of existing siding and roofing so it can determine the best possible match, whether it is repairing storm damage or building an addition.
Ultimately, the wording of each individual's insurance still is critical to what is covered. To be sure you understand what your policy covers, contact your insurance agent to address your "what if" scenarios. Keep in mind to review your insurance carefully at renewal to determine if the carrier changed the wording in light of the new court decision.