Exterior Replacements Lead Remodeling ROI in 2020
by Hoffman Weber Construction, on April 21, 2020
Exterior replacement projects again dominate payback estimates in the annual Remodeling Cost vs. Value Report that Remodeling Magazine published last month. They captured 11 of the top 12 rankings for return on investment (ROI) at resale in the 2020 survey. The downside is that financial returns dipped across the board for all but three of 22 projects surveyed. That's because Realtors determine resale values and the housing market is expected to continue to soften this year. Basically, falling consumer confidence pulled perceived paybacks down.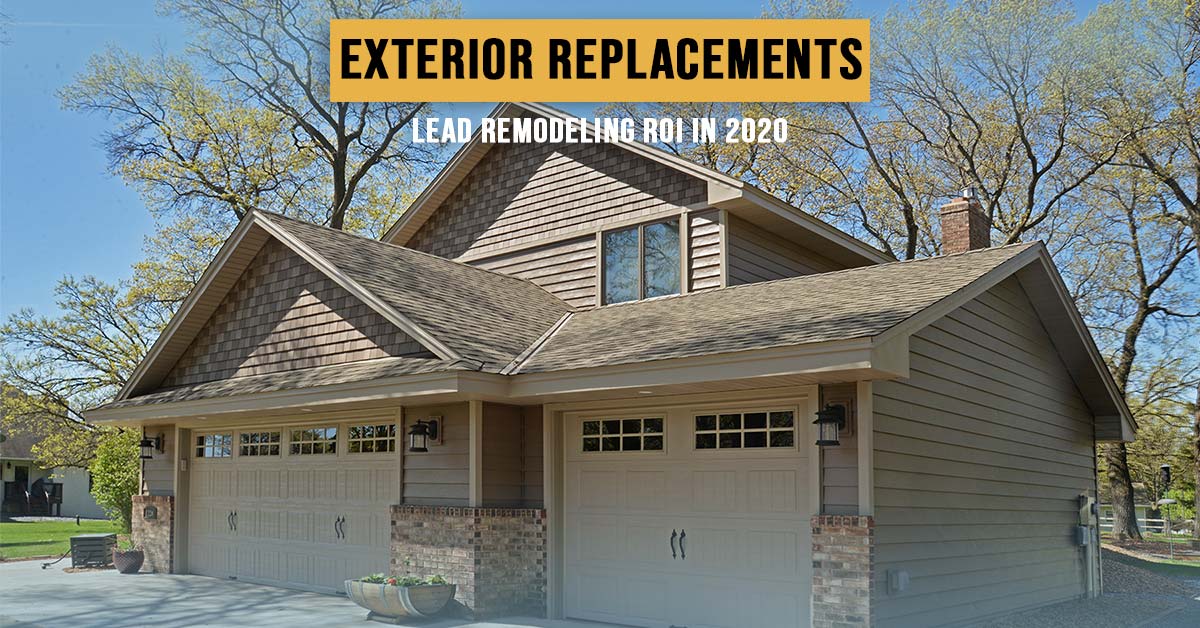 As usual, the exterior projects also ranked high because they are less discretionary and subject to individual tastes than, say, a new gourmet kitchen or a master bath remodel. When a roof is worn or storm damaged or siding and windows are deteriorated, they must be replaced to preserve one's investment. Aesthetic improvements the new surfaces and enhanced architectural detailing provide are a bonus.
Although the publisher says remodeling contractors are its primary audience for the analysis, it acknowledges that projects' resale ROI seldom drives remodeling and replacement decisions. Consumers mostly remodel for their own enjoyment or need, while contractors market their craftsmanship and trust. Still, the authors say it doesn't hurt for contractors to at least start by thinking like a Realtor who understand what buyers want.
Install James Hardie fiber cement siding and a new garage door
As usual, replacing and upgrading a garage door offers the highest (96.1 percent) ROI in the Minneapolis metro because of its relative low cost and first impression curb appeal. It is followed by fiber cement siding (68.5 percent) such as the industry-leading James Hardie products Hoffman Weber installs.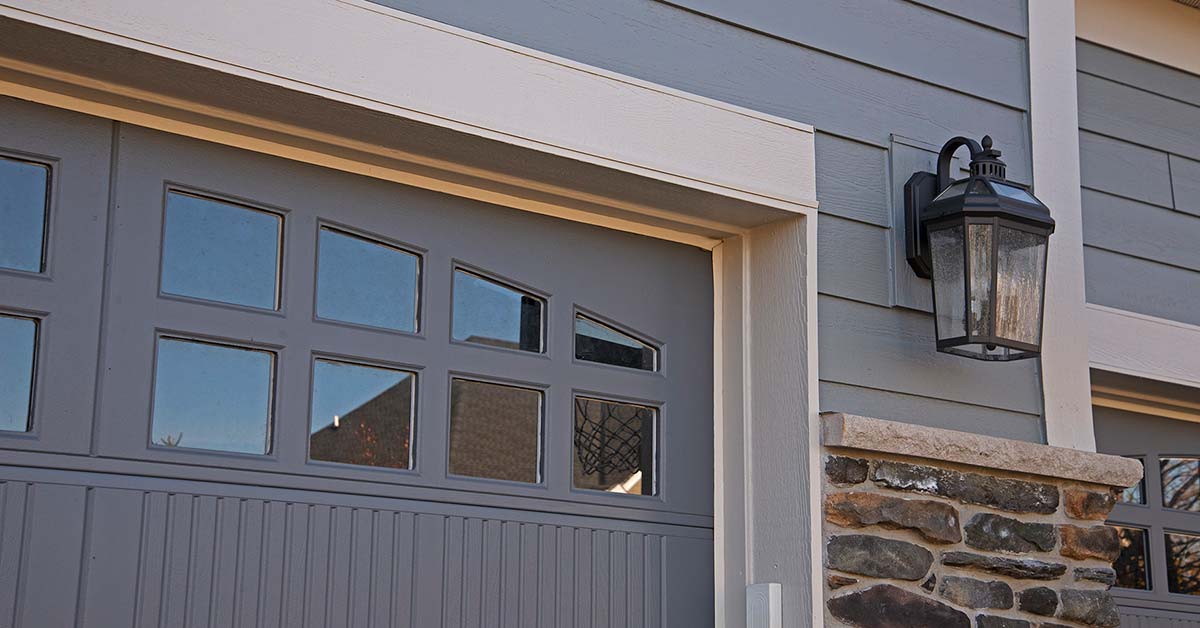 Exterior manufactured stone veneer, such as the Versetta Stone that Hoffman Weber installs, used as siding accents (67.7 percent) and a steel entry door replacement (67.2 percent) take third and fourth place. Other top-rated improvements include window replacement, siding replacement and deck additions. Cultured stone veneer, fiber cement siding and an upscale master bath addition increased in value. But the suite would cost you $282,062.
Learn how contractor estimating software prices projects
Consumers can benefit from the study's project cost estimates, which provide a frame of reference when planning exterior replacement and facelift projects. The study relies on Clear Estimates estimating software that many remodelers use to price projects. It also adjusts the numbers by region and by major metropolitan areas. So, you can see cost estimates for the Minneapolis market.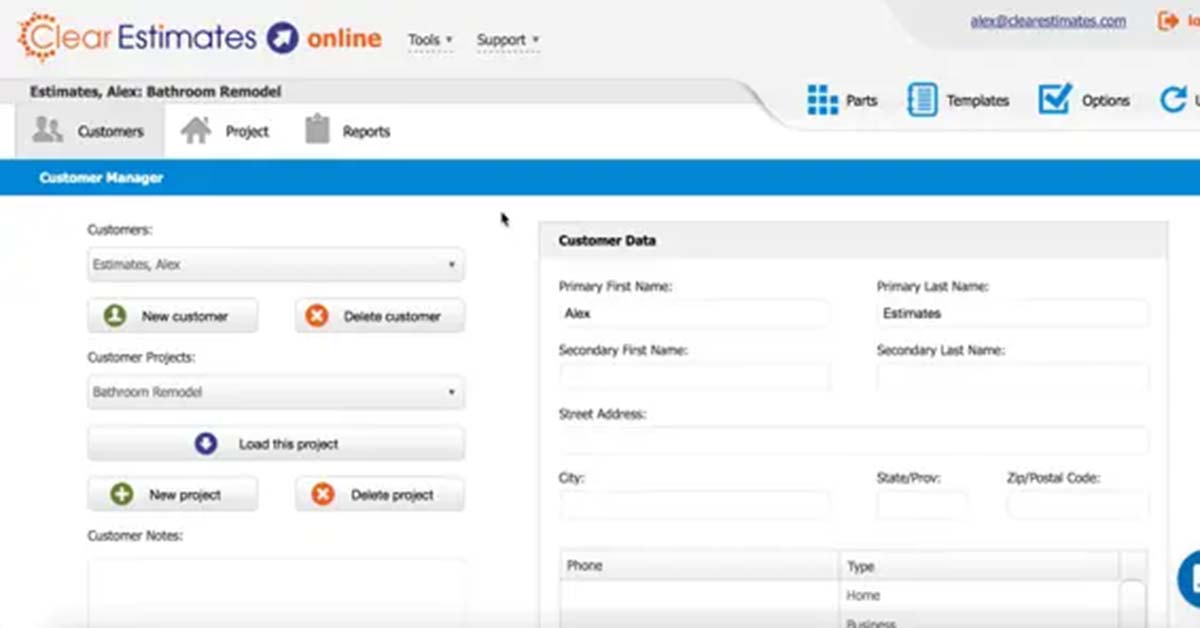 Interestingly, Minneapolis costs are higher than those for the North Central region or the nation as a whole. The sample asphalt roof replacement in the Minneapolis metro was $33,221, fiber cement siding $19,964, wood replacement windows $22,829, and vinyl windows $19,139.
These estimates are for generic projects. They do not factor in personalized design and product choices or for short-term fluctuations in local pricing and demand. Results are considered 95 percent accurate +/- 2.7 percent.
2019 Remodeling Impact Report hails exterior surfaces projects
The Remodeling 2019 Cost vs. Value Report is the second remodeling value survey that has been released in the past few months. The National Association of the Remodeling Industry and the National Association of Realtors teamed to produce the 2019 Remodeling Impact Report published in October. That concluded that replacing an asphalt shingle roof was the only project that would be worth more than it cost at resale. It found the project would retain 107% of its value.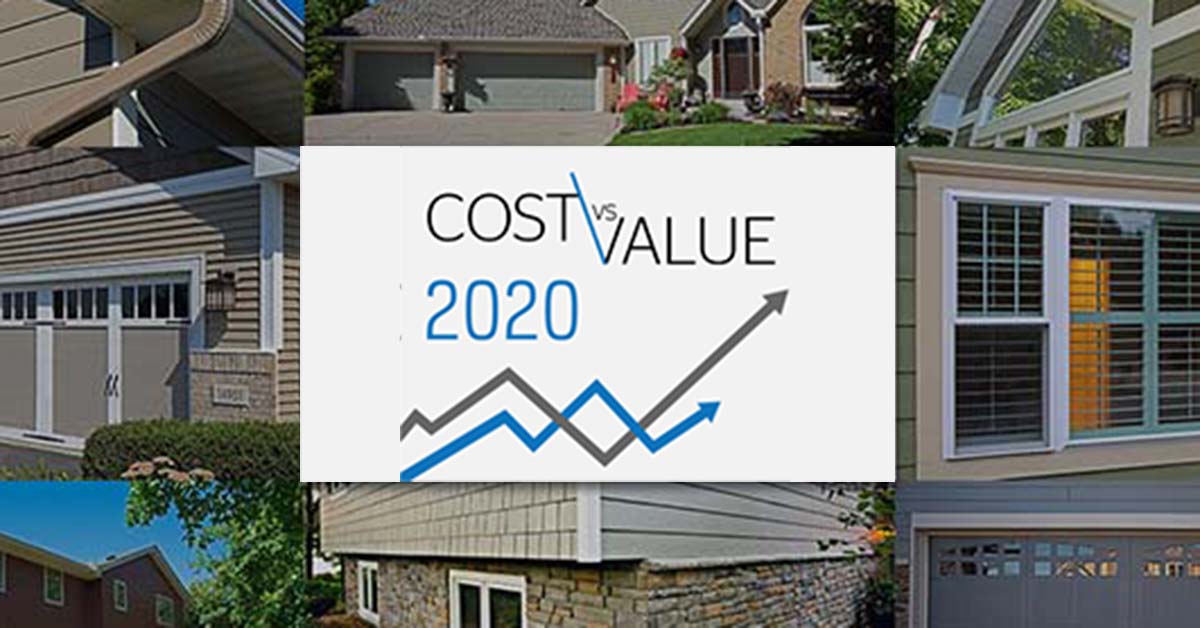 The Remodeling Impact Report measured each project's joy index or buyer appeal and its impact on resale value. Roof replacement, vinyl windows and vinyl siding lead the consumer appeal chart. Top projects for retaining value include roofing, vinyl windows and fiber cement siding.
Survey methodology
The Remodeling Impact Report is based on responses from 378 NARI members and 2,485 National Association of Realtors members.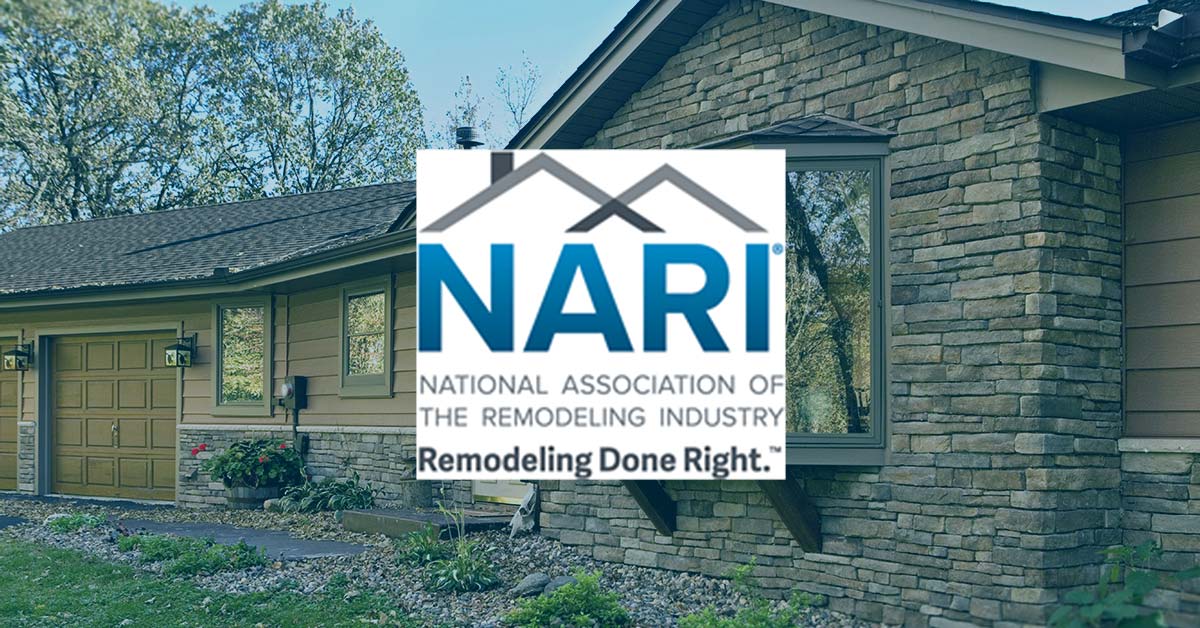 They assumed the projects were done on a 2,485-sf house built after 1981 and remodeled using mostly standard quality remodeling materials and products.