Fall Home Maintenance Checklist
by Hoffman Weber Construction, on October 05, 2018
Winter seems to be coming quickly this year. So you are not alone if you are thinking about seasonal tasks to complete on your home before cold weather shuts you down. Hoffman Weber Construction is here to help, whether that means conducting a roof and attic inspection to head off ice dam leaks, scheduling needed exterior repairs or sharing a checklist on what you can accomplish on your own. Contact Hoffman Weber to schedule an appointment.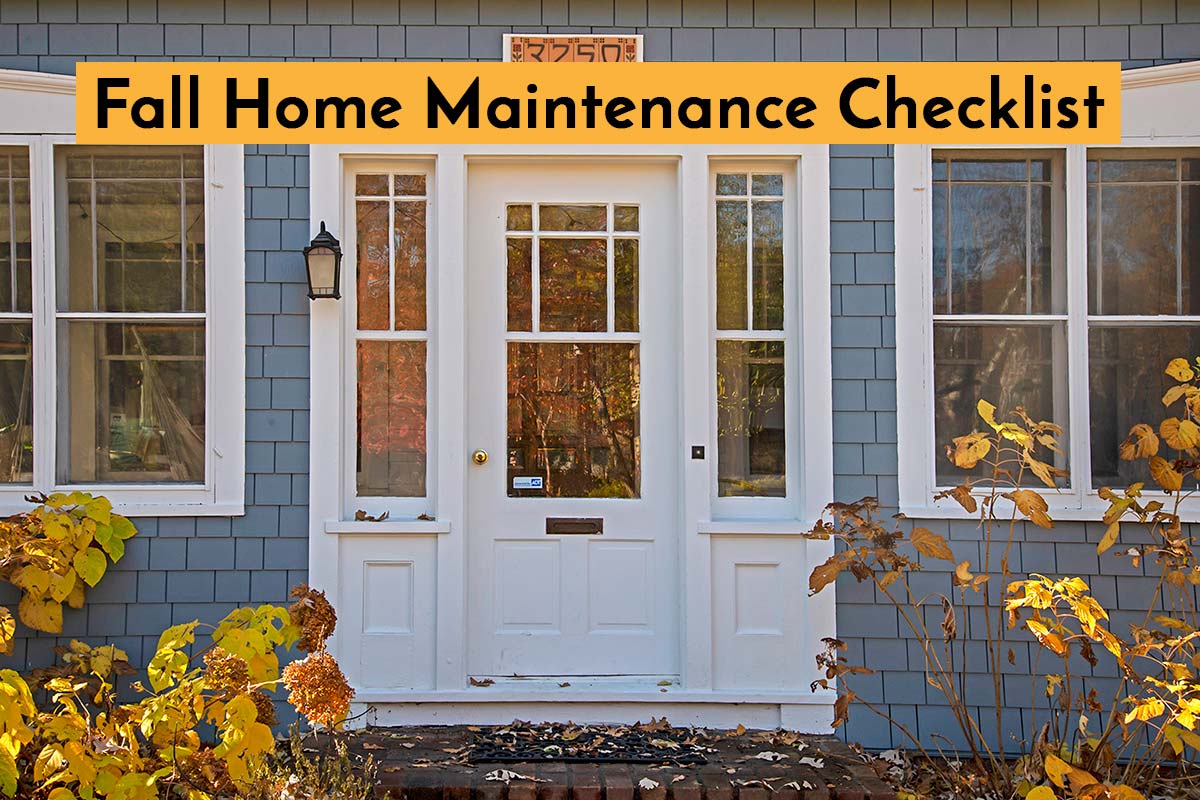 Homes don't generally come with owner's manuals. Here is a checklist for new homeowners: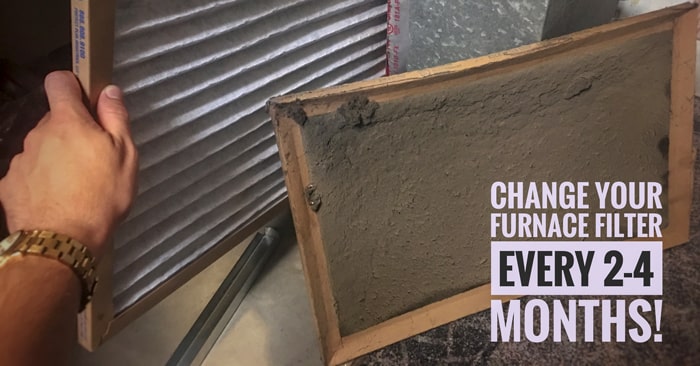 1. Inspect, clean and protect your home's HVAC system
Have your home's heating system professionally inspected and cleaned and change the filter for safer, more reliable and energy efficient service all winter long. You also may need to switch your main heating duct dampers from summer to winter to channel more warmth to the lower level of your home. Cover the top of your central air conditioner with plywood to protect it from falling ice. But leave the sides open so mice don't take up residence. If you use a wood-burning fireplace, inspect and clean the chimney before your first fire.
2. Repair failed caulking, faulty flashing or wood rot that could allow moisture intrusion.
Water infiltration can be even more damaging in winter because of repeated freeze thaw cycles and slower drying. Don't forget the joint between your garage floor and driveway. When salt from vehicles melts and flows into the joint it can deteriorate the footings and undermine the floor. If the temperature is below 40 degrees overnight, choose a low-temperature caulk.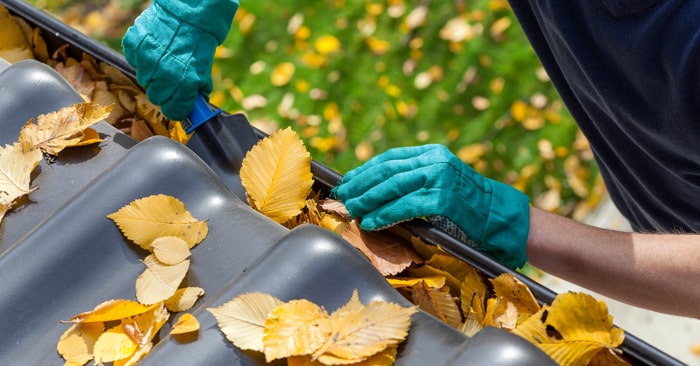 3. Make sure gutters are clean and secure.
If they fill with ice the weight could be more than they or the fascia boards can handle.
4. Don't invite mice into your cozy home
Inspect along the top of your foundation and door weather-stripping for gap larger than a pencil where mice could enter. And trim back tree limbs that overhang roofs to keep squirrels out.
Read How to Keep Mice Out For Good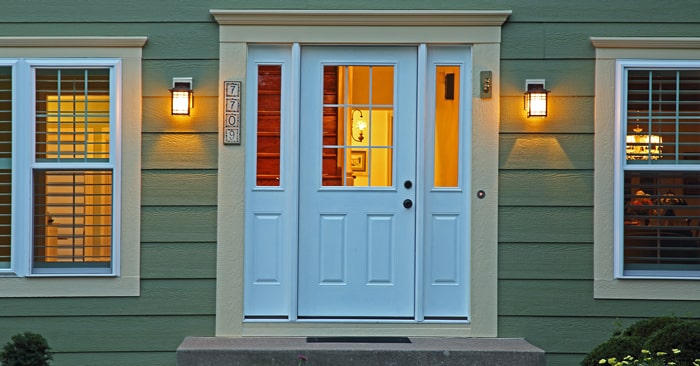 5. Finish window and door refinishing
If window and door millwork need refinishing, don't wait. Cold surfaces by glass will be harder to finish later.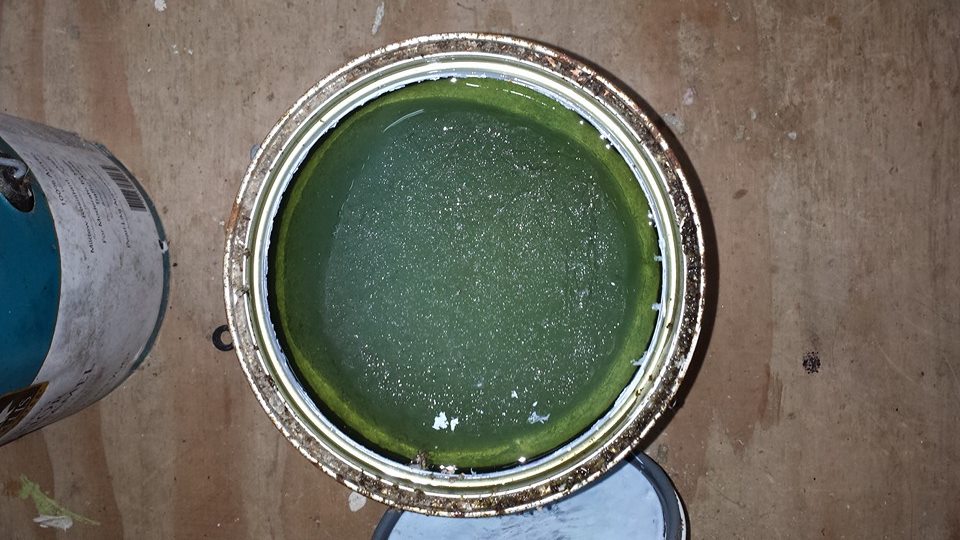 6. Don't let leftover expensive paint freeze
Move acrylic paint in from your garage, storage before freezing temperatures arrive. This applies to canned foods as well.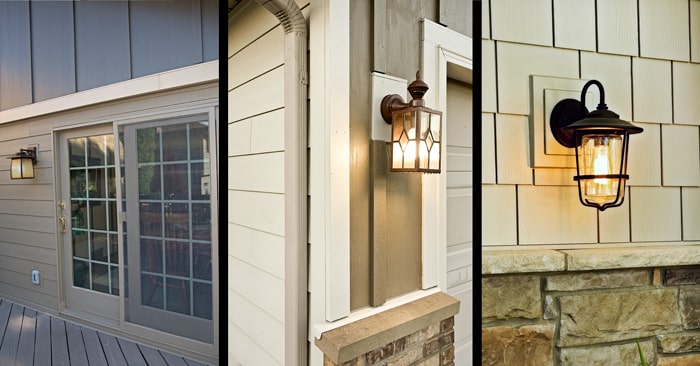 7. Update exterior lighting for savings
Lighting fixtures typically are on longer in winter. So if you have been procrastinating about installing LED or compact fluorescent bulbs, do it now to start saving energy and money.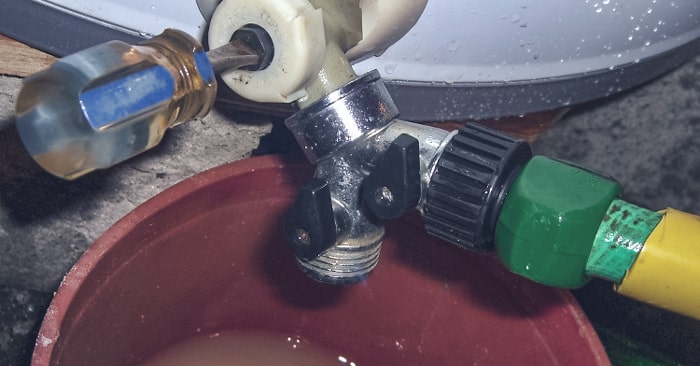 8. Maintain your tank-style water heater by flushing sediment from the bottom of the tank.
Close the supply side shutoff valve. Hook a washing machine hose or short garden hose to the drain valve and drain a couple of gallons of water into a 5-gallon pail. You may have to open the supply valve briefly to increase the water pressure. Warning: the water will be hot enough to burn you.