Flooring Advice for Midwest Remodeling
by Hoffman Weber Construction, on April 06, 2017
Updated - 10/27/2020
Flooring choices have a big impact on the look, function and cost of interior remodeling projects. Floors occupy lots of surface area, so they have a huge influence over how a room looks. They also serve as the unifying design element in open floor plans and tend to stay the same for many years.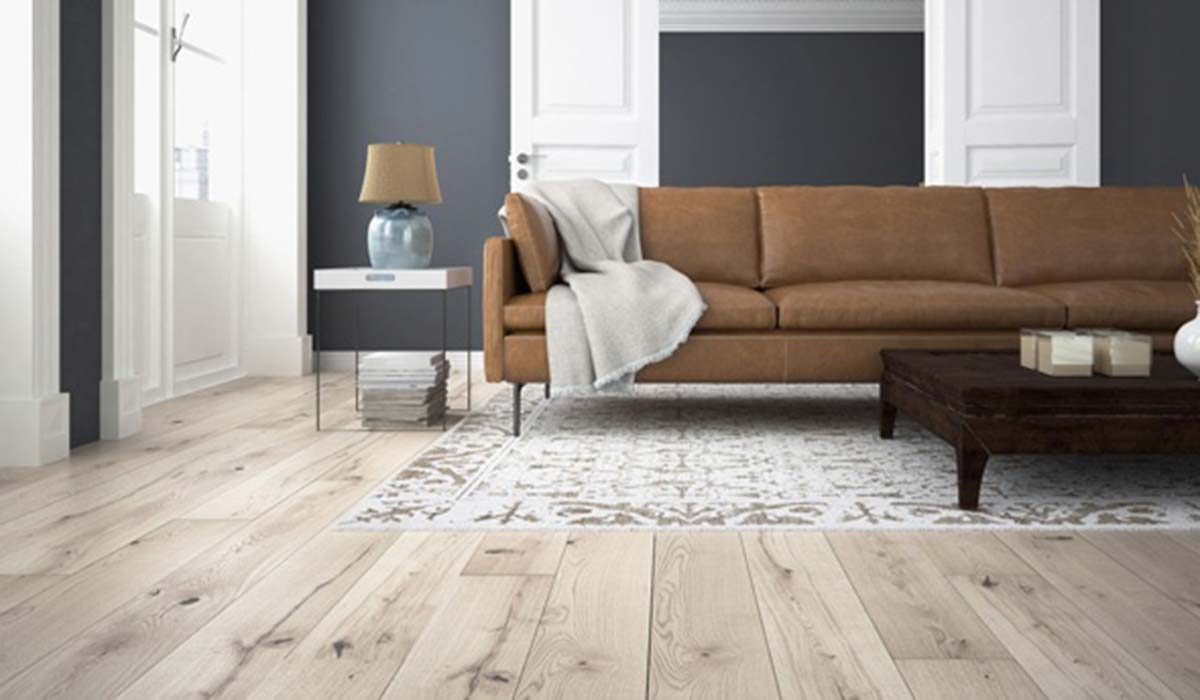 We interact with floors unlike any other surface in our homes because we touch them with every step. Comfort, safety, durability and maintenance follow whatever path we take. Broad differences in flooring material and installation costs affect the remodeling project's budget.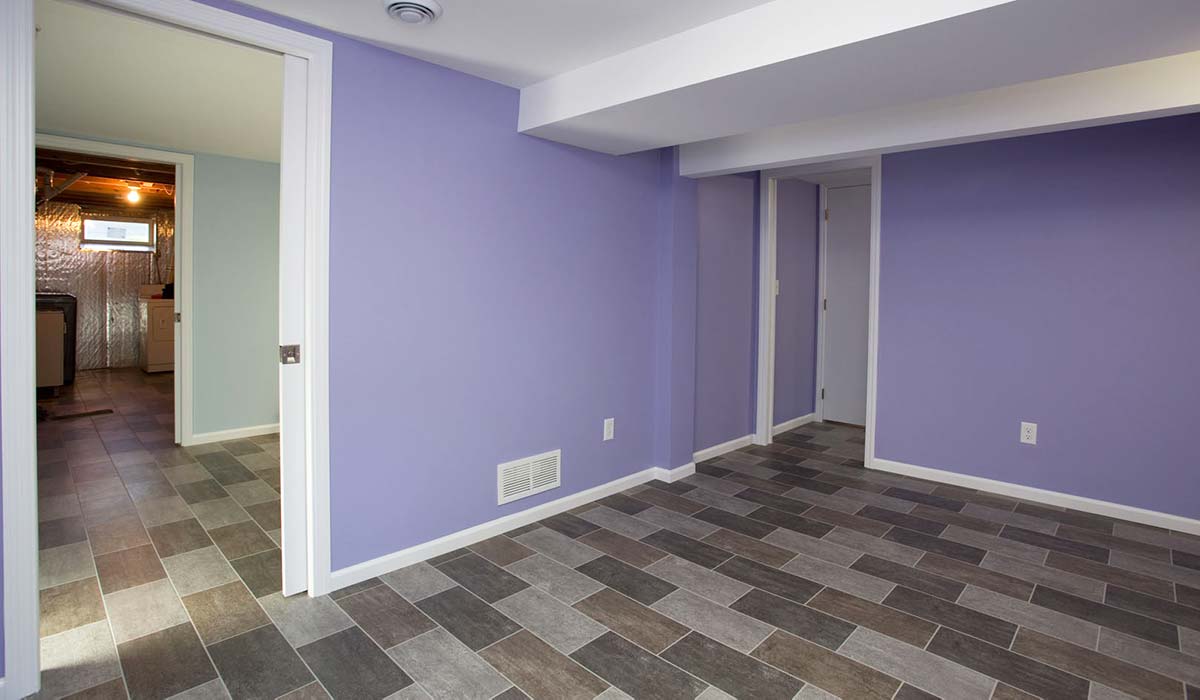 Lakeside Floor Covering in Fridley is Hoffman Weber's preferred flooring supplier and installer because it carries a wide variety of styles, including luxury vinyl tile, luxury vinyl plank, sheet vinyl, laminate, engineered wood, solid wood, and carpet.
We rely on Lakeside to help our clients choose the best flooring for their needs and budget. We can count on Lakeside's crew to follow industry's best installation practices and expert flooring advice.


Most Popular Flooring

Lakeside says luxury vinyl is the fastest growing segment of the flooring industry because it resembles stone or wood. It is installed one tile or plank at a time, so it looks more authentic than sheet vinyl. They also note that today's most popular carpeting is patterned or flecked and much softer than before.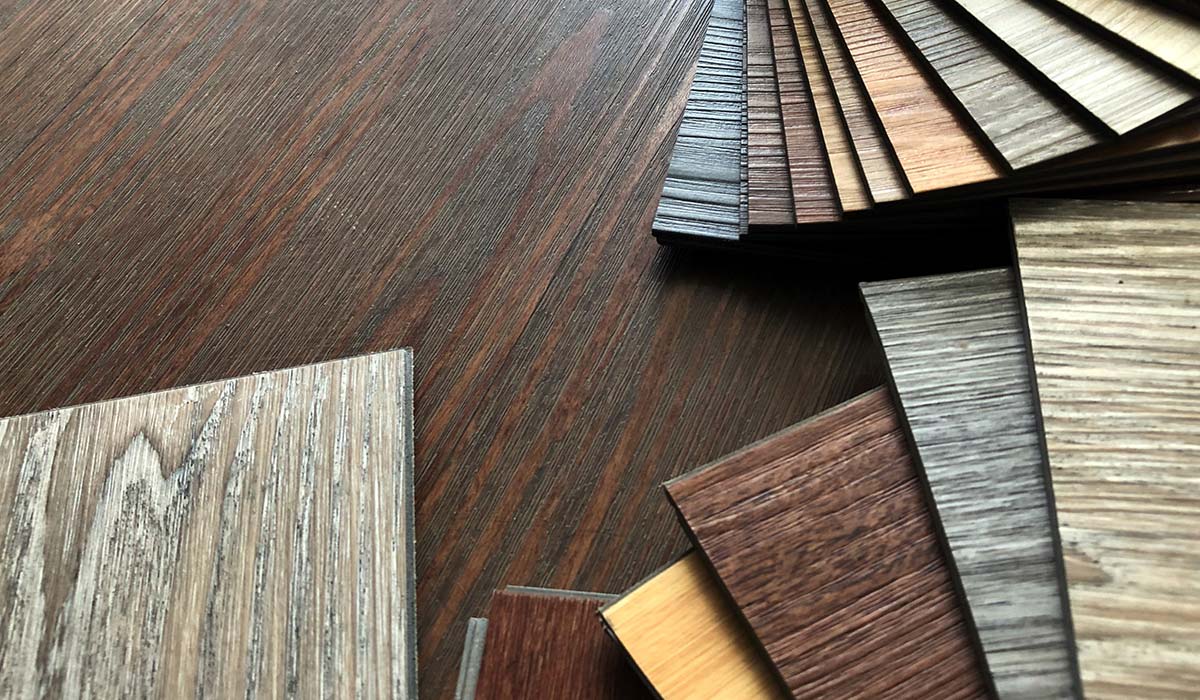 Meanwhile, multi-ply engineered wood flooring is appealing because it can achieve the vintage wide-plank look without warping and can be installed directly over concrete. Still, you can't beat the durability and design flexibility of solid hardwood.
Hoffman Weber reminds their clients that radiant heating coils can be installed under everything except solid wood flooring to put warmth right where you want it for toasty toes on the coldest Minnesota day.
Hoffman Weber Basement Remodeling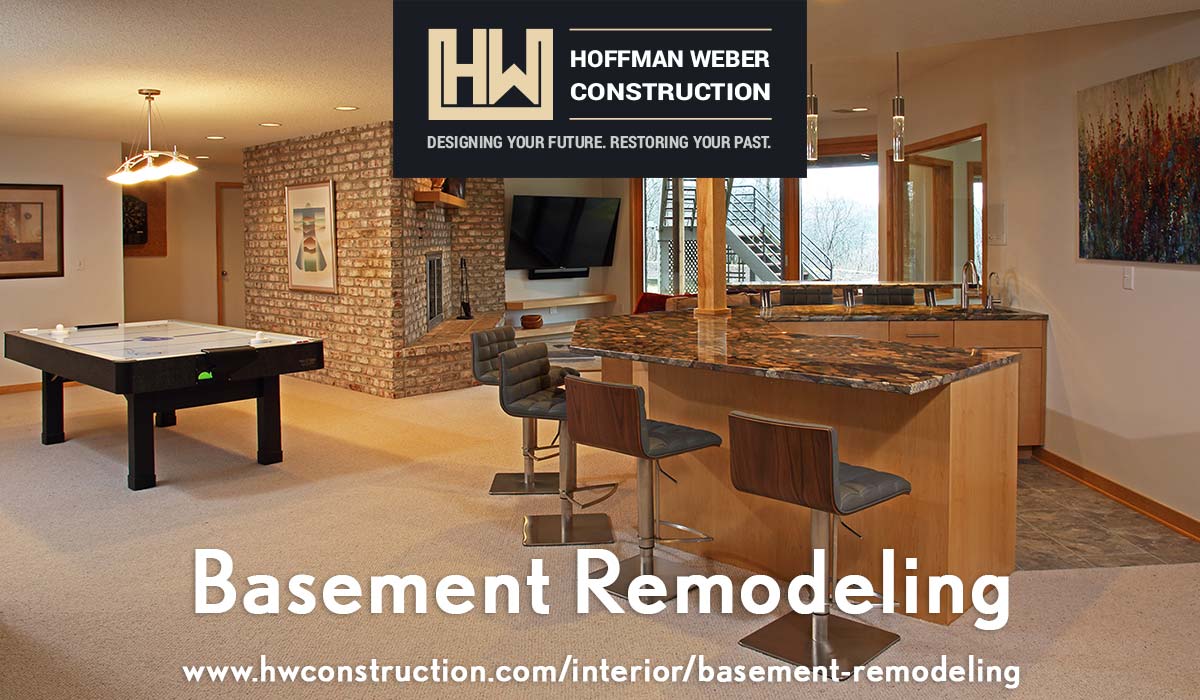 Learn more about Hoffman Weber Construction's Basement Remodeling and receive your free estimate!