Mill Creek Makeover Begins
by Hoffman Weber Construction, on March 12, 2018
Hoffman Weber combines personal choice, community pricing for premium siding
Centennial, CO — Relief finally is coming to members of the Mill Creek Homeowners Association, whose properties were damaged by a fierce hailstorm in September 2014. The association selected Hoffman Weber Construction to replace siding and 102 garage doors on 66 duplex and four single-family homes following lengthy litigation over the insurance claim. Work is scheduled to begin this week.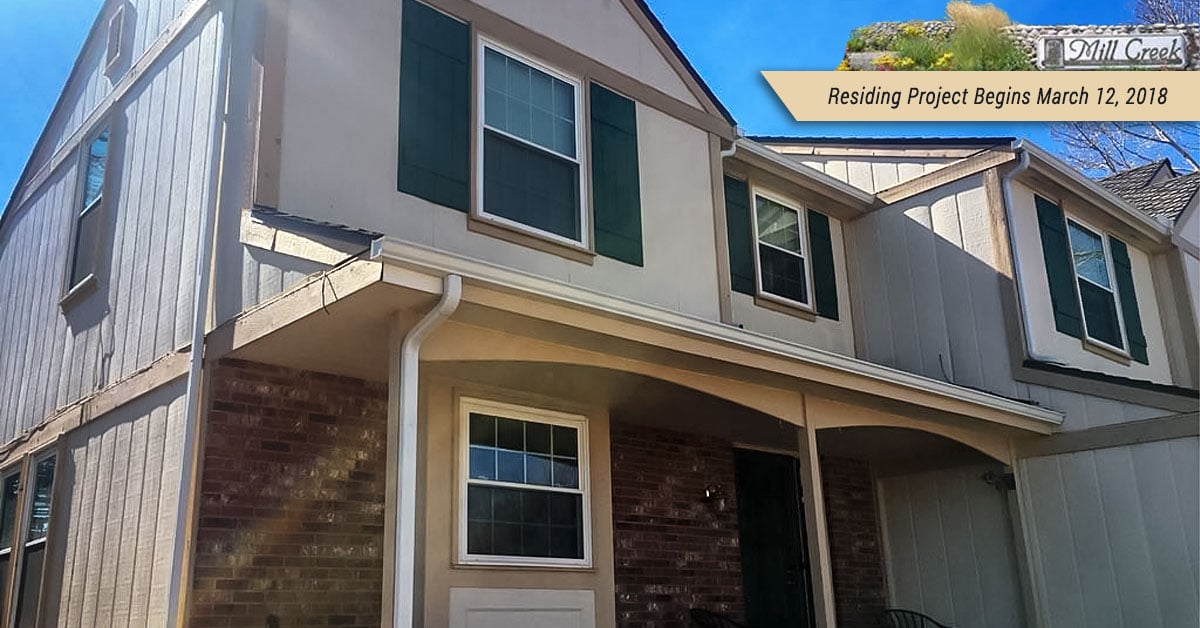 "The Centennial storm was a dark day in the Mill Creek homeowners' lives, but we look forward to helping the families move forward in 2018 and make their homes even better than before," said Hoffman Weber President Joe Hoffman.
Premium Products LP and Hardie Compete
The Mill Creek project is an interesting case study in consumer preferences because it pits the competing premium engineered wood and fiber cement siding products against each other. The association chose LP SmartSide 76 Series engineered wood panels for the basic siding. However, individual property owners may upgrade to either James Hardie fiber cement Sierra 8 panels or to 8-1/4- in., horizontal lap siding from LP or Hardie.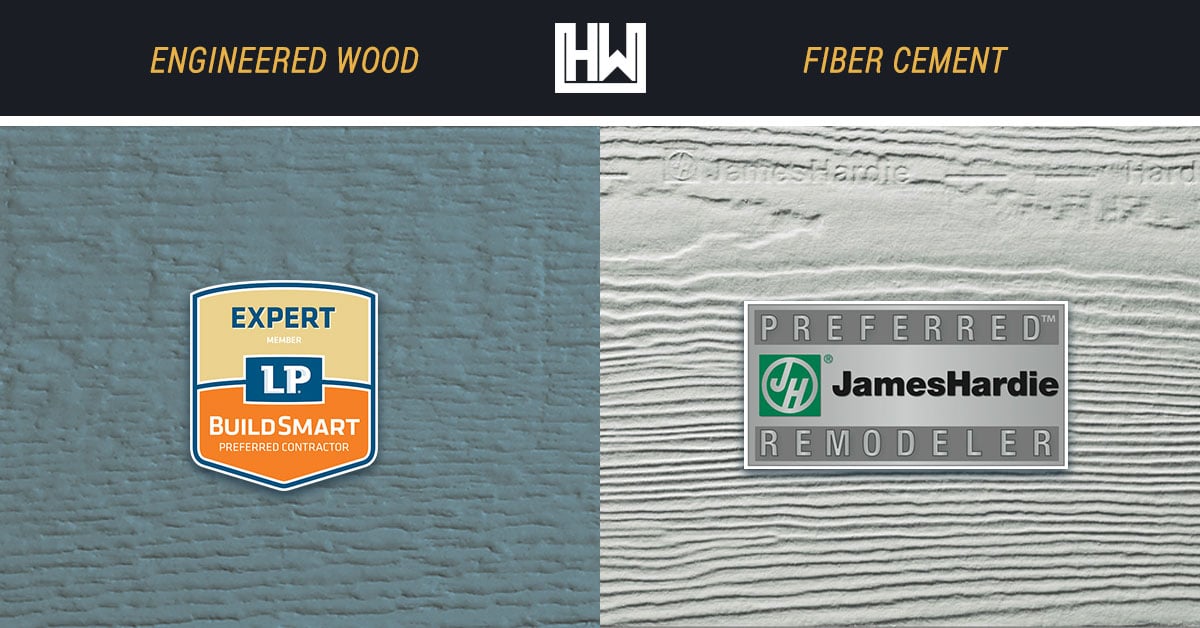 Hoffman Weber is an expert-rated LP BuildSmart Expert Contractor and a James Hardie Elite Preferred Contractor. The company is a founding member of the United Association of Storm Restoration Contractors (UASRC) and member of Community Associations Institute. The National Association of the Remodeling Industry (NARI) voted Hoffman Weber Minnesota Contractor of the Year for Exterior Remodeling in 2015.
Hoffman Weber was chosen for the project because it has the manpower, production systems and communications tools to manage big, association-wide, exterior restoration projects, said Marketing Director Matthew McDaniel. Hoffman Weber also offered superior siding products to what competitors had specified.
"We demonstrated our knowledge of both products and stressed our experience managing dozens of individual restoration projects simultaneously," added Sales Manager Tim Swenson.
Homeowners Expected to Expand Scope
The insurance settlement covers replacement of siding and garage doors on south and west sides of the buildings. But Swenson said he expects the majority of homeowners to reside all sides of their homes.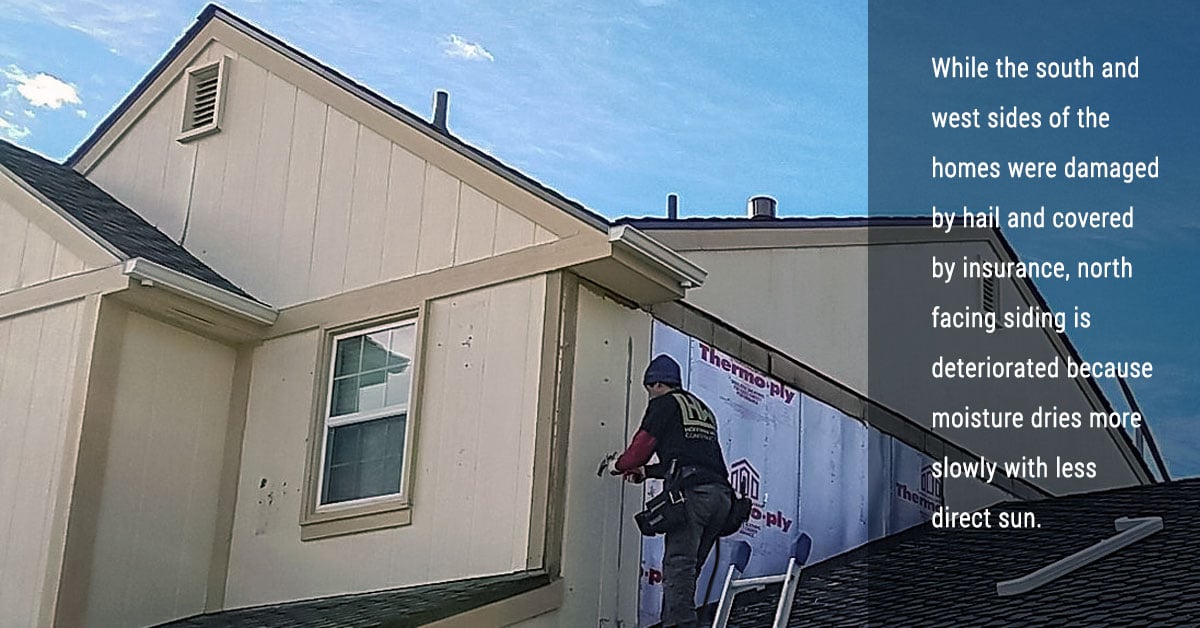 "Unless the old fiberboard siding was meticulously maintained over the years, it probably could fail before the life cycle of the new paint job, Swenson explained. "Much of the siding has simply reached the end of its life span."
Both LP engineered wood siding and James Hardie fiber cement siding are highly rated for resistance to moisture, hail damage and termites. They will be paired with Wayne Dalton garage doors.
Updated Lap Siding Enhances Curb Appeal
Swenson credited the association board with giving homeowners the opportunity to add character and color to enhance their homes' value and curb appeal in conjunction with the storm restoration settlement.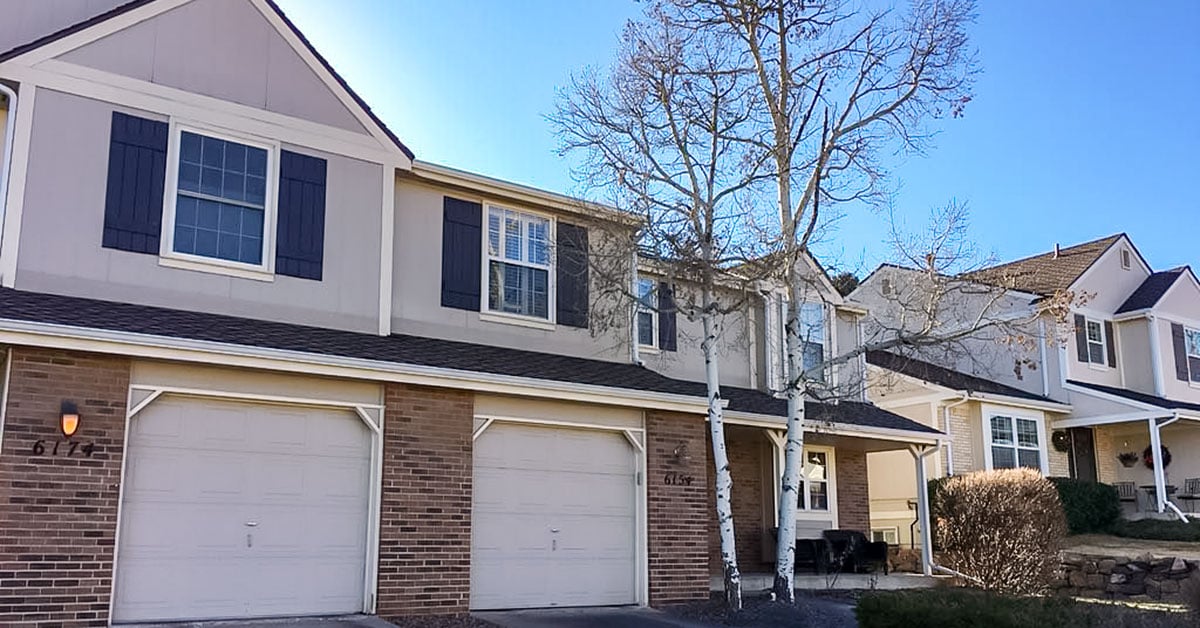 "Currently, all of the homes look pretty much the same. Adding horizontal lap siding in the community certainly will update the look," he said.
As of last week, Swenson had met with nearly 60 Mill Creek homeowners to review the project and present options for additional work and available upgrades.
Because it is heavier, the James Hardie fiber cement siding must be installed over structural wall sheathing. That adds time, materials and expense to the project. The fiber cement option usually costs 10-15 percent more than the comparable LP products. Both the siding and trim will be from the same manufacturer whichever brand is chosen.
Swenson expects to have at least four siding crews working in four consecutive 45-day stages.
WATCH: MULTIFAMILY SIDING PROJECT VIDEO - MILL CREEK MAKEOVER