Small Add-Ons for Siding Projects Can Make A Big Difference
by Hoffman Weber Construction, on June 23, 2020
You've decided to make an investment in your home by selecting Hoffman Weber Construction to install quality siding that will improve the look of your home and protect your home from the elements. Did you know that there are several siding add-ons that can dramatically improve the curb appeal and feel of your home, often for much less than you think?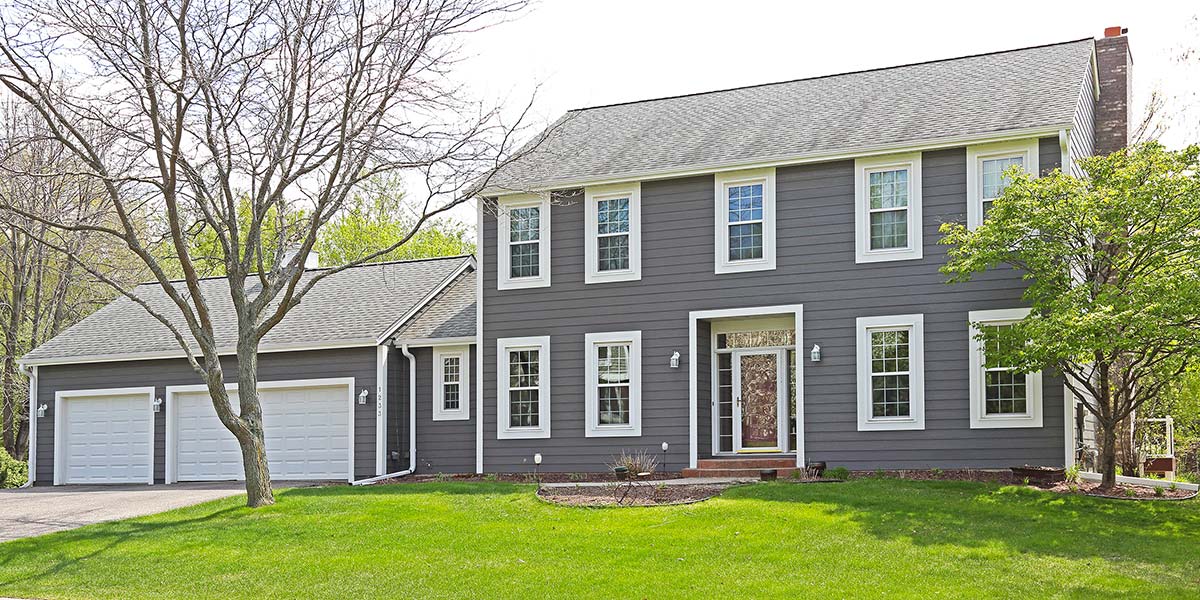 Soffit and Fascia
Aluminum or PVC soffit and fascia not only look good but protect your home from water damage and intrusion from insects and rodents. This maintenance free product comes in a variety of colors and can help lower your energy costs.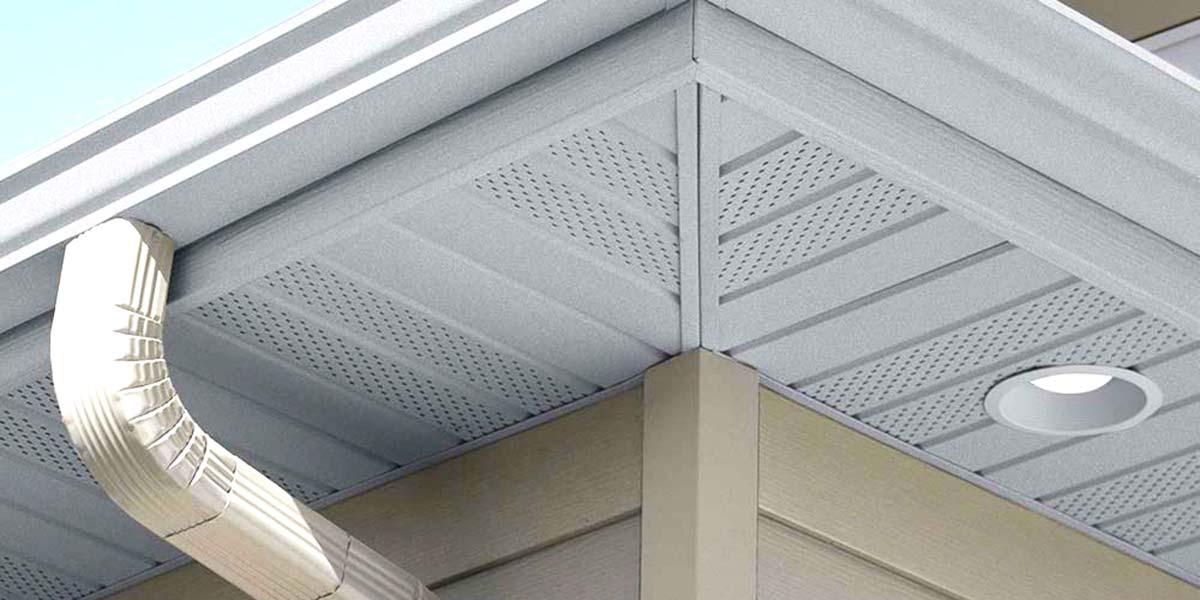 Window Trim
Window trim is a great complement to soffit and fascia. Window trim is available in either aluminum or PVC. They protect your windows from water and Mother Nature and with the right color choice, really make your windows stand out.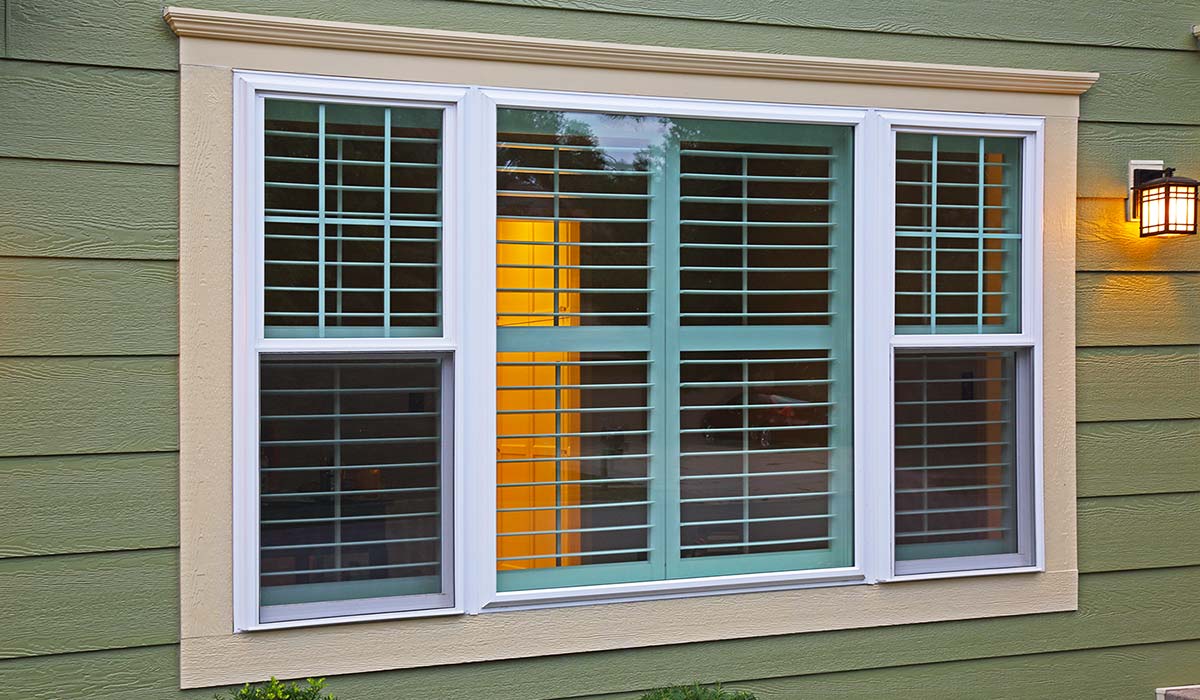 Window Shutters
Shutters provide a classic look to your home and complement window wraps. Like soffit, fascia and window wraps, shutters are maintenance free so you will never have to climb on any ladders. Cleaning your shutters is a breeze, all you need is a hose.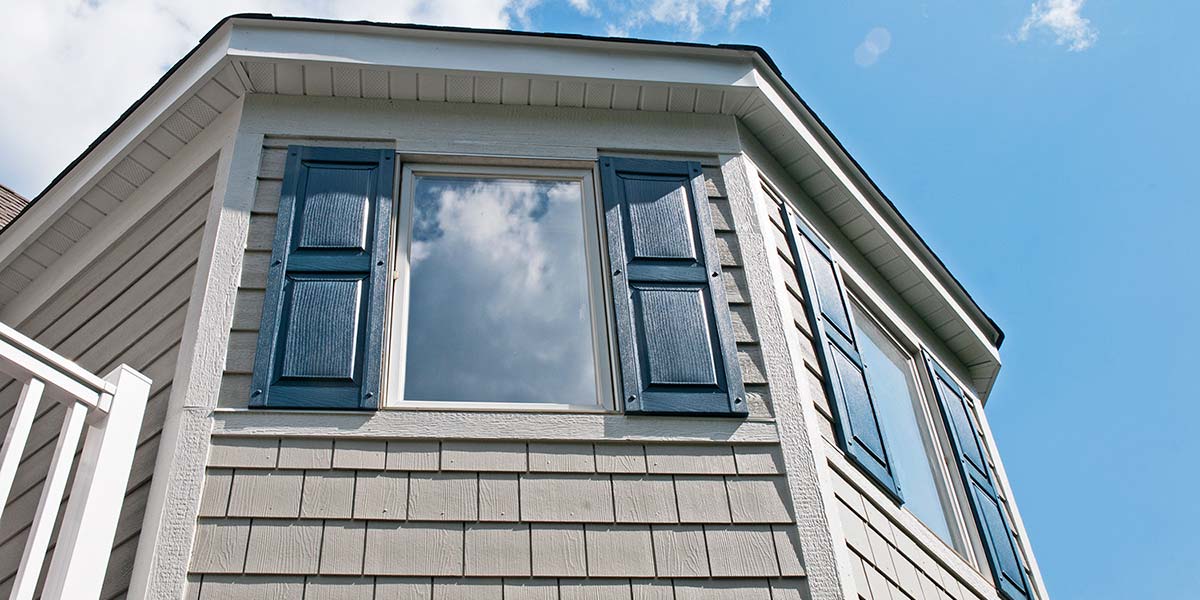 Exterior Lighting
New lighting is not only practical and functional but allows you to add your own personal style. Whether you're looking to make a statement or provide added security, new outdoor lighting is a great option.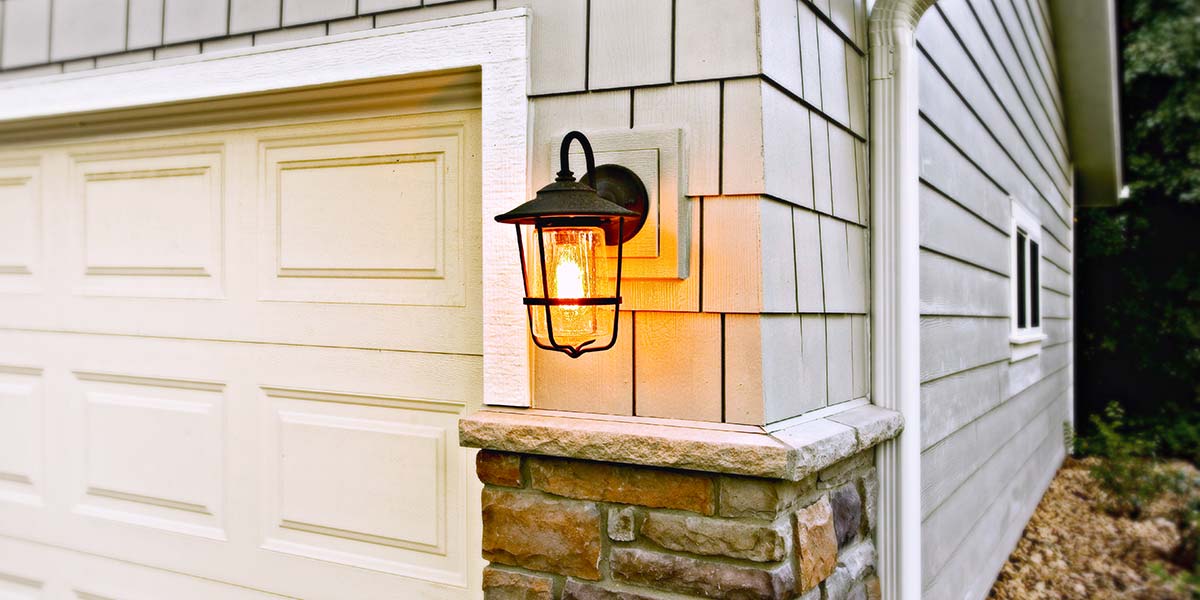 If you haven't selected a brand or type of siding for your home, make sure to visit our siding and installation page to learn about all the different brands and types of siding that Hoffman Weber installs.
---
Read

: How Hail & Wind Damage Your Siding
---
Not sure where to start? Ask your Hoffman Weber Construction remodeling consultant what siding add-ons are right for your home, or request a free 3D model and inspection. You'll be amazed at the results.