Resolve to Remodel Your Bath This Year
by Mike Kennedy, on February 16, 2014
Holidays have a way of reminding us that we need a bath remodeling in the Twin Cities. Party guests and distant relatives visiting Minnesota can overtax plumbing and make us rethink whether the cultured marble vanity tops the builder installed 30 years ago are an embarrassment. And don't get us started about the whirlpool tub that never gets used except to collect hair from daily blow dry routine.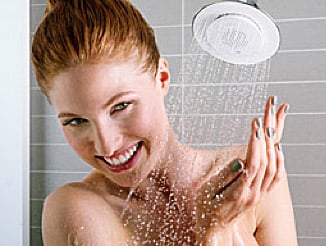 If your 2014 New Year's Resolutions include a custom bathroom remodeling or adding a bathroom, here are a few tips to get your creativity flowing.
Amp up your lighting. Women need lots of bright, shadow-free light in the morning when applying makeup, while guys typically can get by with less light to shave. To keep everyone happy, install bright lights on dimmers. LED lights are powerful yet energy efficient and their color has improved in recent years.
Splurge on the shower. A frameless clear glass door will show off the tile design and make the space look and feel bigger. Be sure to include a nice handshower. They are great for kids and elderly, especially when paired with a built-in seat. EPA WaterSense-rated fixtures will consume 20 percent less water while ensuring enough force and coverage for a pleasant bathing experience. Prefer to shave in the shower or see as you remove makeup? Work a heated, fog-free mirror into your tile design. You also can turn your shower into your own private karaoke stage with a Kohler Moxie Showerhead. Its wireless Bluetooth speaker will synchs to your phone or MP3 player and will have you singin' in the rain. Of course, there goes the water conservation!
Warm wishes – Whether you hail from Minneapolis, Wayzata or Blaine, you know Minnesota winters are cold. But your bathroom doesn't have to be uncomfortable. In-floor radiant heating transforms tile from stone cold to toasty underfoot. And with a heated towel rack, your loved ones will start every day with a warm embrace
Universal truths – Great design works for people of any age or physical ability. When remodeling a bathroom, don't miss the opportunity to make it safer and more accessible for guests and family members alike. That includes stylish grab bars, a taller, comfort-height toilet and perhaps a curb-free shower.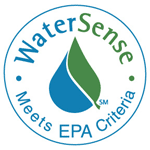 To discuss your Minnesota bathroom remodeling project needs and learn more about these tips and more, contact Hoffman Weber Construction.