2014 Most Valued Home Remodeling Projects
by Mike Kennedy, on May 08, 2014
Reasons to remodel are nearly as plentiful as the projects themselves. Surfaces and fixtures wear out and get dated. Storm damage must be repaired. New products reduce maintenance or conserve energy. Needs change as we age or our families grow. We'd rather upgrade in place than move. Or we simply want to claim "move-in condition" when we put our properties on the market to escape the next brutal winter.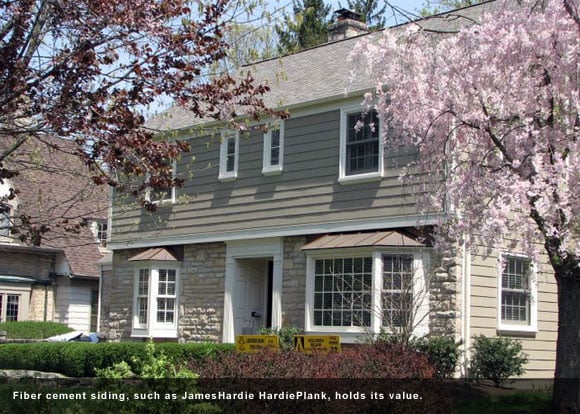 The percentage of project costs recouped at resale only matters if we plan to sell our property soon and will not get to enjoy the improvements ourselves. Even then it's as important to consider space use and trends as the investment itself. For instance, will buyers agree it is worth losing a bedroom and formal dining room to make way for a large master bath and spectacular kitchen? Will they wish we had replaced the carpeting with hardwood?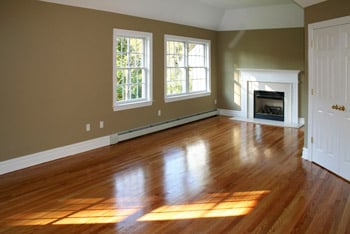 Top Minneapolis, Phoenix Remodeling Projects
According to the Remodeling 2014 Cost vs. Value Report, certain projects retain more value than others at resale, but the list varies by region and city. The annual study suggests that five projects hold at least three-fourths of their value in the Minneapolis, MN, and the Phoenix, AZ markets. The Minneapolis lineup includes installing wood windows, fiber cement siding, insulated garage doors, adding wood decks and remodeling basements.
Remodeling Really Pays in Oklahoma and Denver
In Oklahoma City, OK, the vast majority of 35 projects that were evaluated retain at least 75 percent of their value and seven are worth more at resale than they cost. Meanwhile, Denver, CO, also has a long list of high value projects, but only one (fiber cement siding) exceeds 100 percent.
What Drives Remodeling Value
The lasting appeal seems to come from conserving energy, reducing maintenance, improving comfort and reclaiming space. As long as a basement is dry, radon-safe and accessible, it can provide valuable bonus space at a relatively lost cost. New windows lower heating and cooling bills, eliminate drafts and may be easier to clean. Fiber cement siding requires less painting and resists storm damage better than wood siding. And adding a deck extends living space outdoors for much of the year.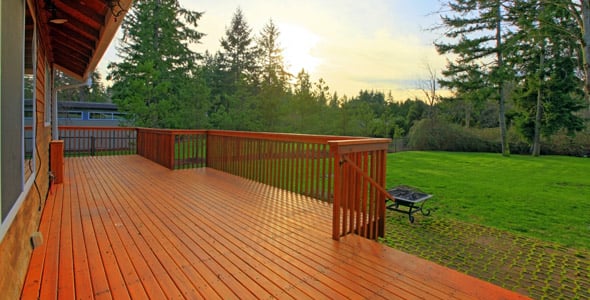 If you are considering a remodeling project, room addition or storm damage repair, contact Hoffman Weber for a free, zero-pressure, in-home consultation and estimate.
Complete data from Hanley Wood, LLC's Remodeling 2014 Cost vs. Value Report© can be downloaded free at www.costvsvalue.com.