Get Inspired! The Minneapolis Home & Garden Show
by Matt McDaniel, on February 23, 2015
Top 7 reasons to see Hoffman Weber at the Minneapolis Home & Garden Show
Whether you are thinking of replacing your windows or roof, remodeling your kitchen or just want to show your dog some love, be sure to visit Hoffman Weber Construction at the Minneapolis Home & Garden Show at the Minneapolis Convention Center, Feb. 25 through March 1.
This is the Twin Cities' biggest home and garden event of the year, and we've worked overtime to make it the best show ever for Hoffman Weber customers and friends.
Bid on the Ultimate Doghouse
Hoffman Weber will display and auction off the Ultimate Doghouse we built with SidwalkDog.com, with all proceeds going to the Secondhand Hounds animal rescue. Submit a silent bid at booth 2005 and this $2,500 deluxe doghouse could be yours. While you are here, meet some of rescue dogs from the shelter.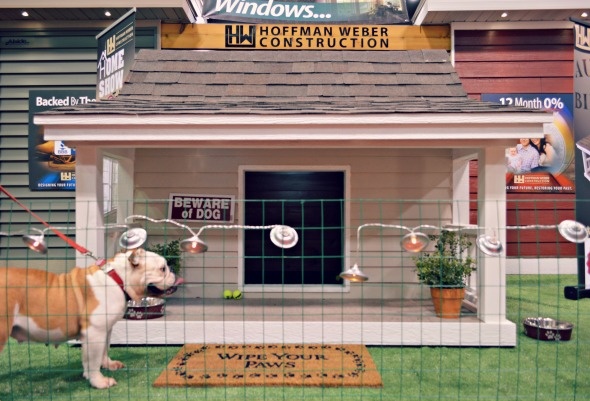 The auction will remain open for online bidding until this Friday, February 27 when it will change to a live event auction only until it closes Sunday at 6pm. Only show attendants will be able to bid after it turns into a live event auction. Online bidders will be notified and able to set a reserve.
Check out new CLARITY windows
Check out our new, exclusive line of CLARITY high performance vinyl replacement windows on display in our booth. They are a great value and are packed with features we specified for Minnesota's demanding climate and fierce storms.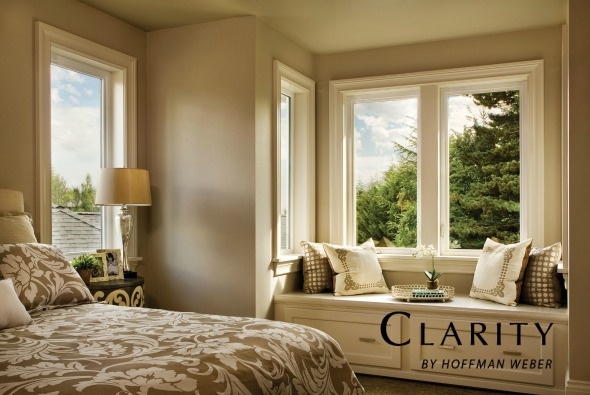 Get $100 off each window install when you sign up this month.
Show Special: Save 20% ($500)
Take advantage of our Show Special 20 percent discount on our full design services for major interior remodeling projects. Pick up a brochure at the booth to see what's included and book your design services before the show closes at 6 PM on March. 1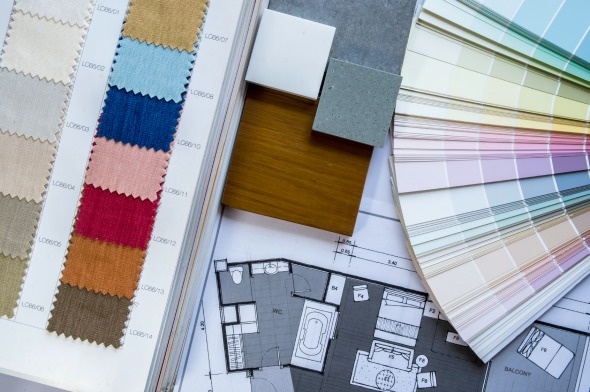 Pink Panther Pictures with the Kids
Hoffman Weber is proud to be an Owens Corning Platinum Preferred Contractor, enabling us to offer the finest roofing warranty in the business. Be sure to bring the kids by for a selfie taken with our feline celebrity, the Owens Corning Pink Panther himself.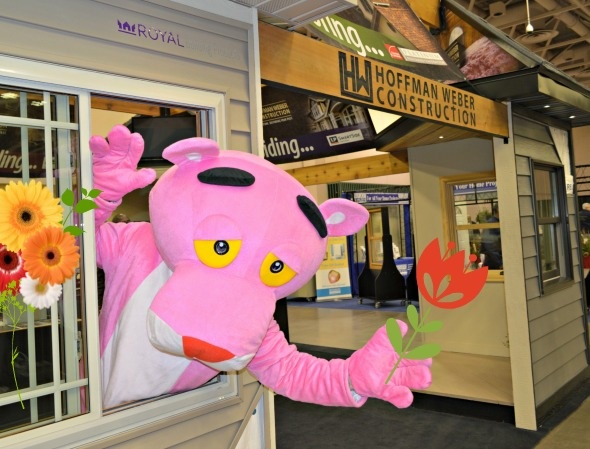 Win an iPad
Roll some giant dice at our booth to win an iPad and discounts on installations. Multiple iPads will be awarded. You can't win if you don't roll the dice.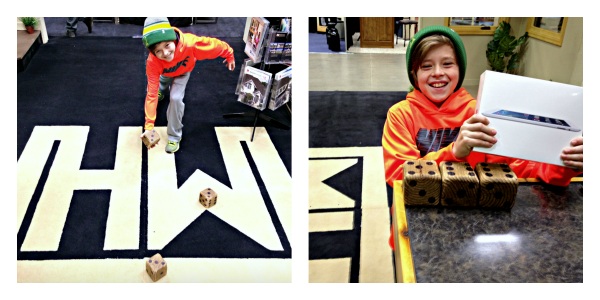 Unlimited expert advice at Booth 2005
Everyone is a winner with access to expert home remodeling and repair advice from the Hoffman Weber staff. If you've got questions, get straight answers at Booth 2005. Speak with the pros of the Hoffman Weber Home Show heard on MyTalk 107.1.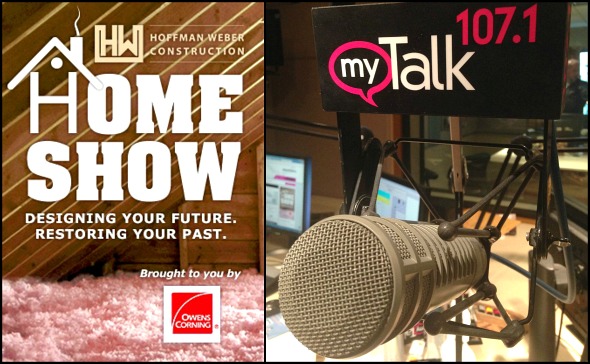 Tune in every Sunday from 11a to 12p for expert advice on home improvement and repair.
Discount on Show Tickets
Minneapolis Home & Garden tickets are $14 at the door and $12 online. However, as a friend of Hoffman Weber you can
use this coupon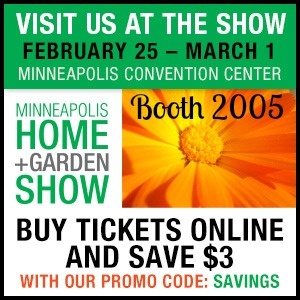 to purchase tickets for $3 off. That's just $11. So come on down to the Convention Center. The hall opens at noon on Wednesday, Feb. 25 and closes at 6 PM on Sunday, March 1. See you there!