Score game tickets & gear with our Official Minnesota Wild Partnership
by Matt McDaniel, on October 20, 2015

Hoffman Weber is proud to be an official partner of the Minnesota Wild to support the team, its loyal fans and the game of hockey.
"Like Wild fans, Hoffman Weber was born in the State of Hockey. What better way to reward our own fans than to share our season tickets to Wild home games," said Hoffman Weber President Joe Hoffman.
The Hoffman Weber team is developing a Power Play Contest series - a number of giveaways to enable you to win premium Minnesota Wild home game tickets at the Xcel Energy Center and Wild gear all season long.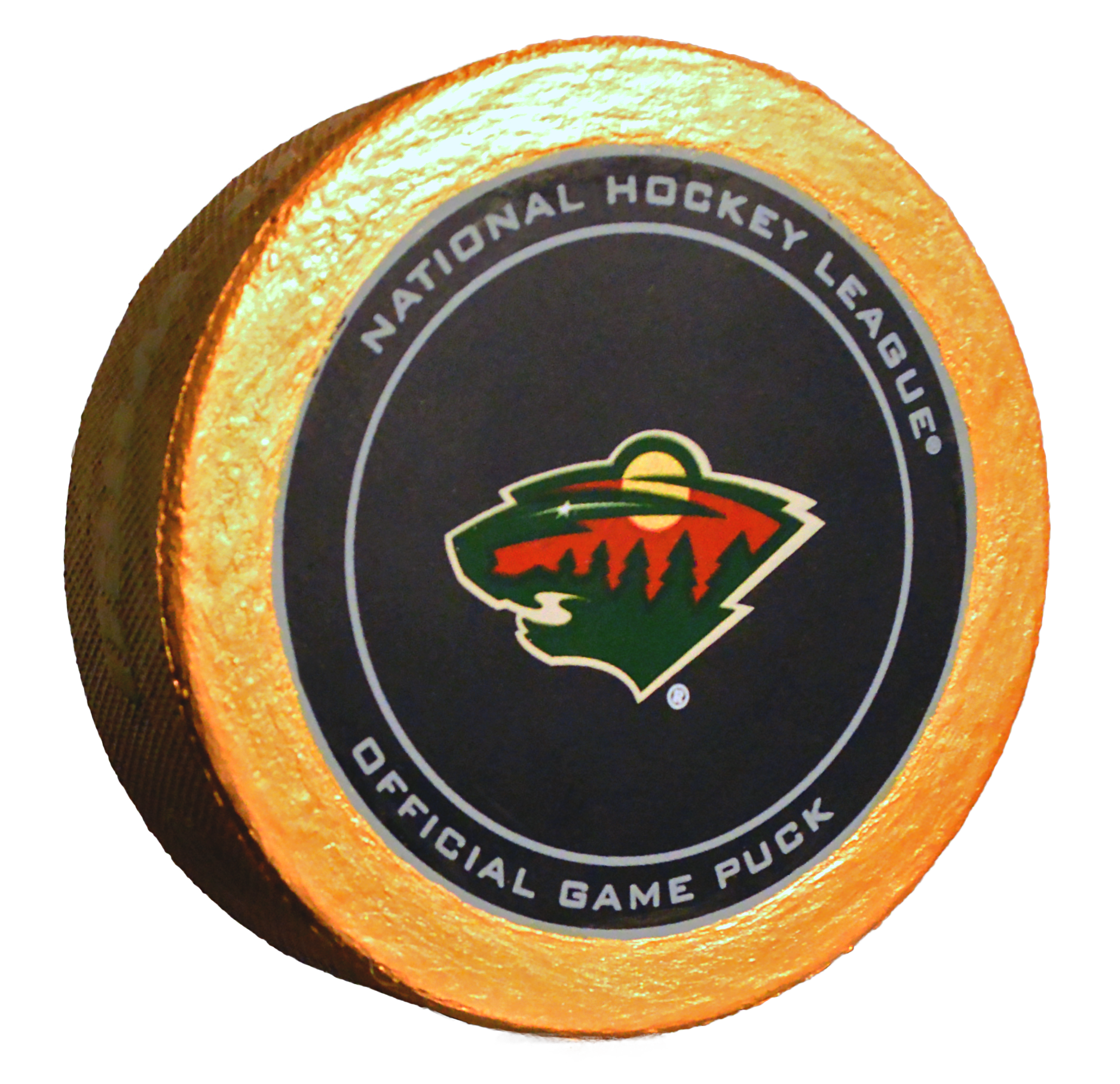 The best way to play and win is to sign up for the Hoffman Weber newsletter and tune into the Hoffman Weber Home Show on MyTalk 107.1 radio every Sunday from 11AM to noon.
"Granted, when we talk icing in the newsletter and on the radio show it's about preventing ice dams with proper roof details, gutters and insulation rather than firing the puck across the lines," Hoffman said.
"But our construction team and the Wild lineup share some common ground. Both get physical and demonstrate skill, dedication and teamwork to score. And we both put fans first."