Easy, Inexpensive Ways to Lower Your Heating Bill This Winter
by Hoffman Weber Construction, on January 13, 2021
The holidays are over, and the coldest winter months are still ahead. Since we're all watching our budgets these days, we wanted to share a few easy ways to save on your heating bill.

These small changes can help you save money for bigger projects like replacing windows and insulating your attic, which can make a major impact on your utilities spending.
Inexpensive Updates That Make A Big Difference
Programmable Thermostat
Installing a programmable thermostat is a great way to save money, not just on your heating bill but also on your air conditioning in the summer. You can program the thermostat to transition automatically to a lower temperature while you're sleeping or away from home and to increase automatically so your house is toasty when you wake up or get home. Cost: $30 to $150, depending on the make, model, and features.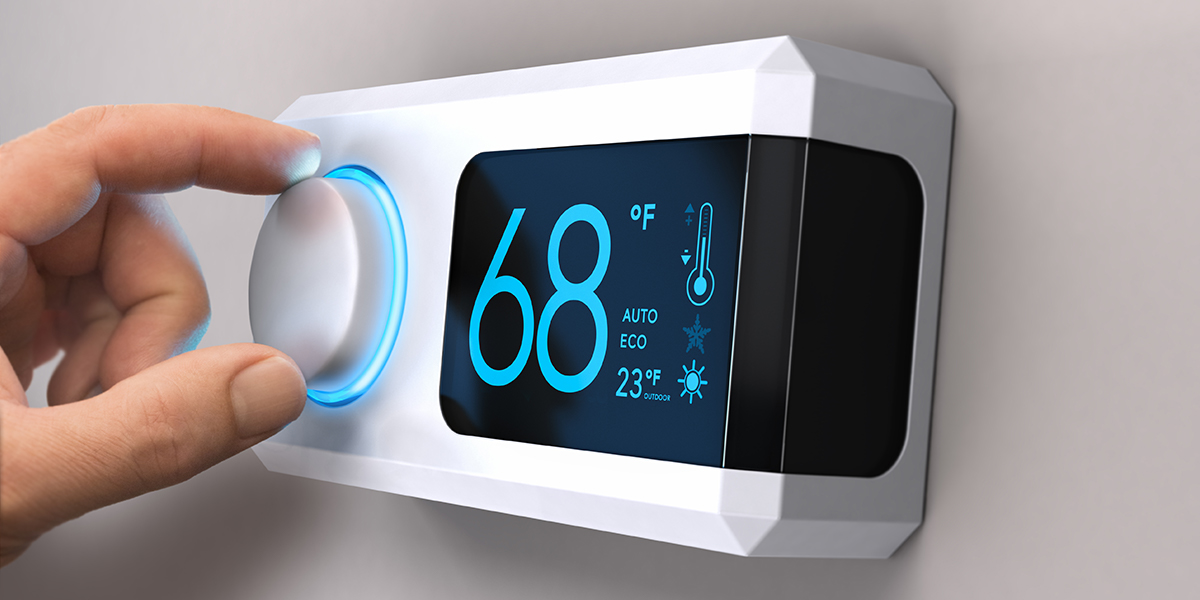 Block Drafts Under Doors
If you're totally DIY skittish, placing a door snake at the foot of an exterior door is an easy way to prevent drafts under doors (approximately $5). If you're comfortable with a little DIY, installing a door sweep, a long, broom-like vinyl attachment that is installed to the bottom edge of the door, is easy. Cut the door sweep to length with a hacksaw and attach it to the bottom of the door with screws. For approximately $8, this small improvement can make a big difference. Cost: $5 to $10.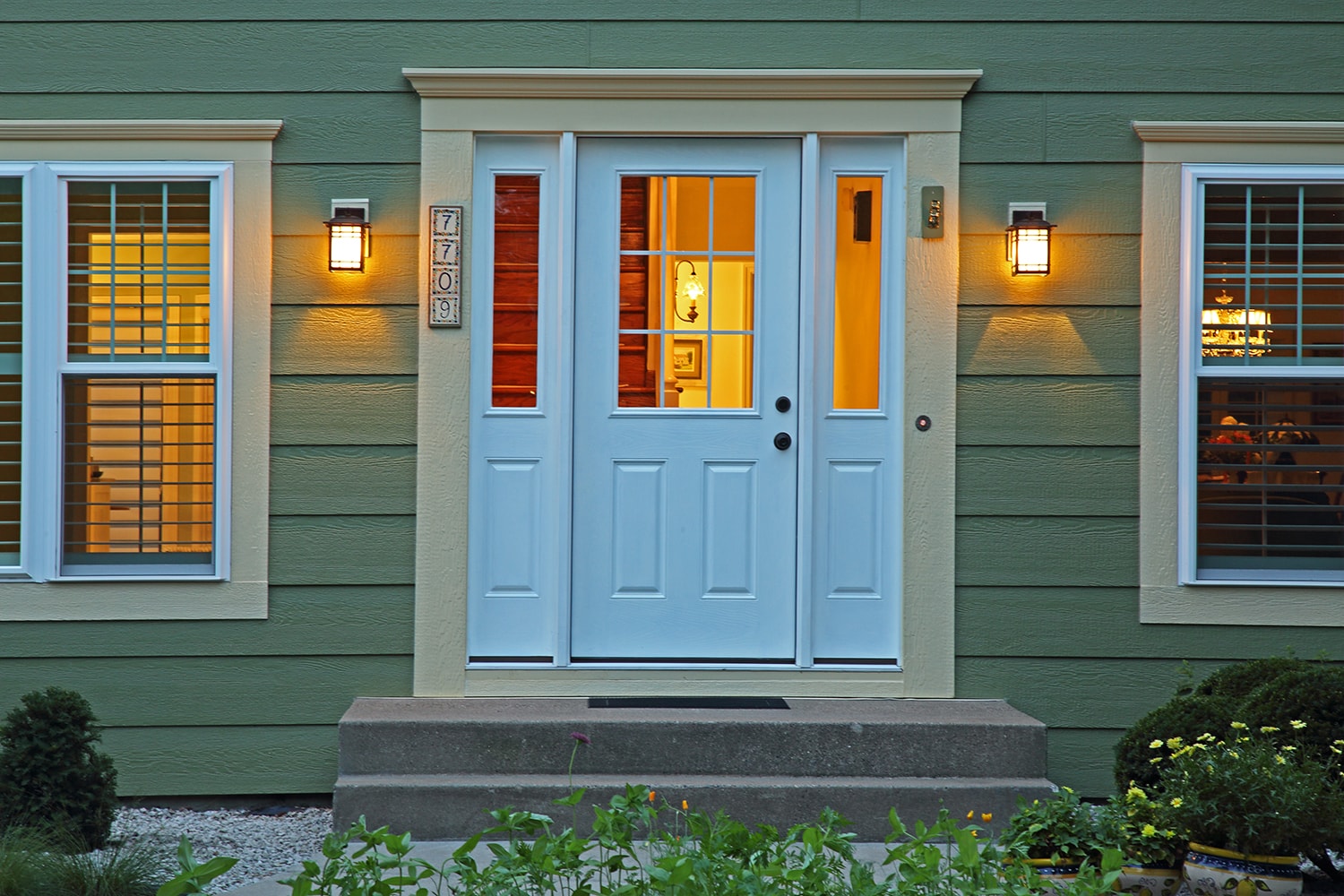 Install Outlet Gaskets
Foam gaskets can be installed behind light switch and electrical outlet covers on outer walls to help seal your home. It's as easy as using a screw driver to remove the outlet or light switch cover, fitting the foam gasket around the electrical outlet or light switch components, and replacing the cover. Cost: Around $6, depending on the number of gaskets in the kit.
Seal Around Windows
Check around your window frames inside and out for cracks. Caulking is an easy way to seal these cracks, keeping cold air out and heated air in. For a temporary fix, you can press rope caulk into cracks around windows. It is mess free and can be removed so you can properly caulk in the spring. Cost: To caulk around six average-sized windows it may cost around $50 for the caulk and caulk gun. Rope caulk costs around $2 to $4 for 30 feet.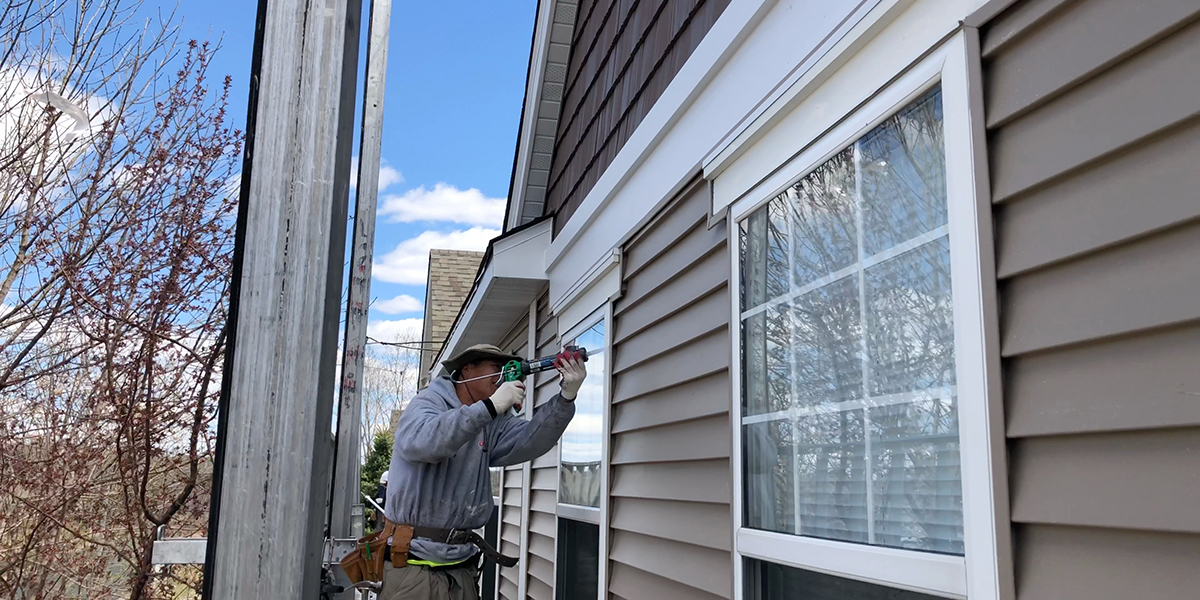 Install Plastic Over Your Windows
Cheap, easy-to-install window insulator kits (from 3M and Duct Brand) come with clear plastic film and double sided tape. They are available at many hardware and home improvement stores. Measure your windows before you purchase so you get enough plastic to cover all your windows. The plastic film becomes clear when it is heated with a blow dryer. This plastic film can increase the R‑value of a single pane window by 90%. Cost: $8 to $20 depending on the type of kit your purchase and the number or windows you have to cover.
Changes You Can Do Right Now At No Cost
Fireplace
Fires can be cozy on a chilly night, but it's best to limit fires and keep the chimney damper closed when not in use. Even with a fire going, an open damper can send over 20,000 cubic feet of heated air per hour to the outdoors.
Cost: Free.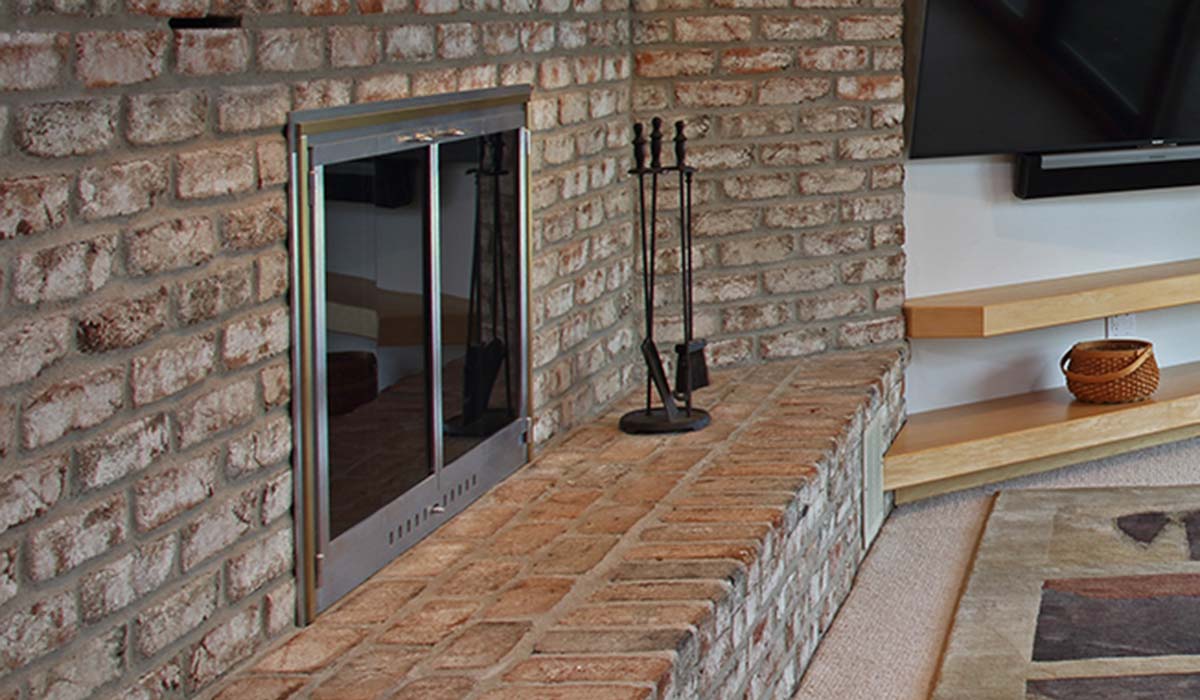 Clear Vents, Registers, and Radiators
Double check that furniture, curtains, and rugs are not blocking vents, registers, and radiators so that heated air can move freely. Vacuuming dirty vents also helps circulation and improves air quality. Cost: Free.
Curtains
Use your curtains and window treatments to your advantage. Keep your curtains open during the day to allow the heat from the sun to enter your home. Close them at night to help insulate from cold coming through the windows.
Cost: Free.