HOA Contractor Selection Guide - How to Hire the Right Contractor
by Hoffman Weber Construction, on December 10, 2019
Selecting the right contractors for remodeling and repairs is among the most important decisions homeowners associations make. Done right, their communities budget for needed replacements, settle insurance claims effectively, boost property values and keep individual members happy. Done wrong, it can lead to chaos, liability and financial losses.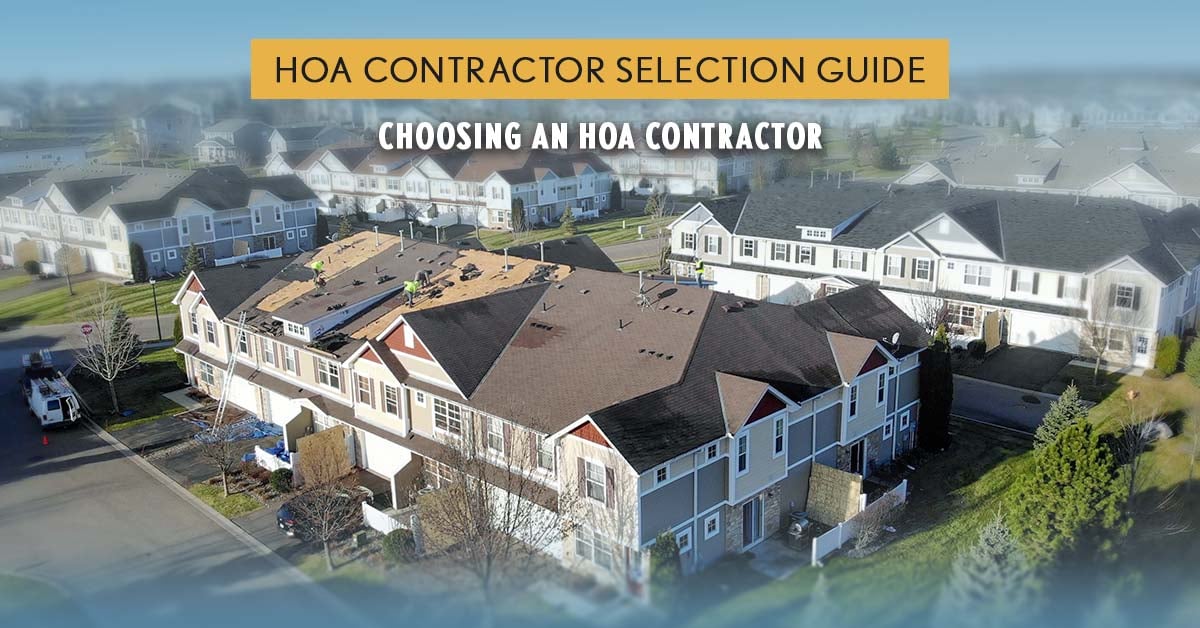 Multiple stakeholders make multi-family community contracting inherently more challenging. To succeed, the contractor must meet the needs of the community manager, the association board and the general membership. Meanwhile, sheer project size and scope require detailed coordination and communication throughout the process.
---
---
Start with a written selection process
Start by developing a written process and document steps along the way so information is preserved for future board members and residents. If you are second guessed you will have a record to demonstrate your diligence. Your association may want to issue a formal request for proposals (RFP) that specifies the scope and insurance and licensing requirements. This will make it easier to compare quotes fairly.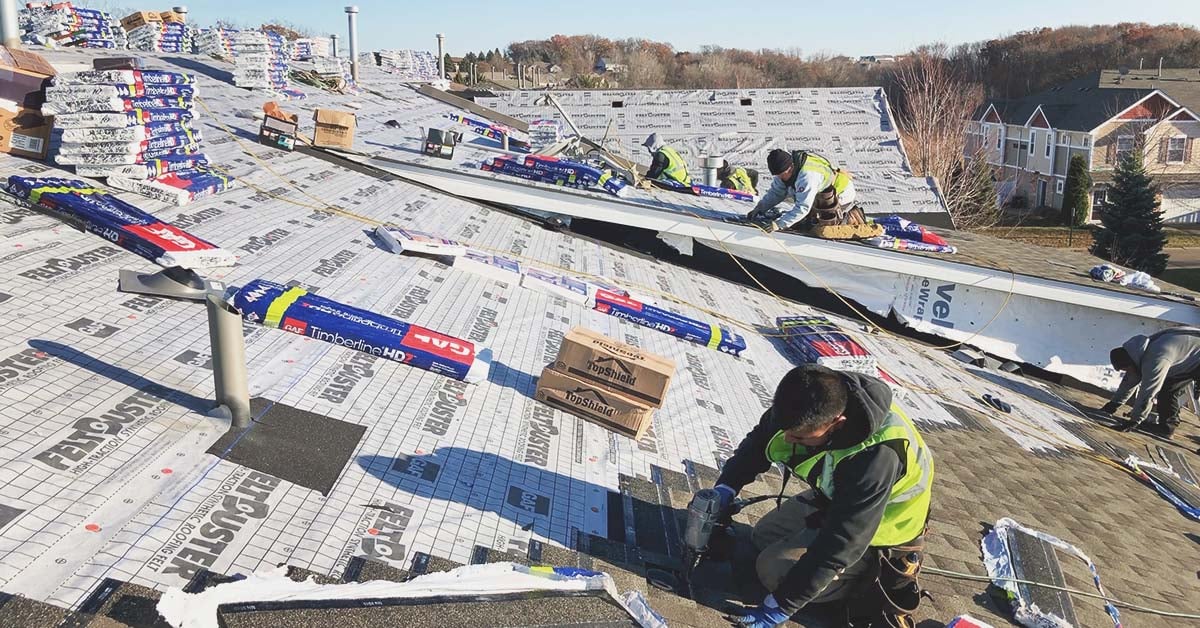 General contractors with proven multi-family community experience are in the best position to understand how specific improvements will impact interrelated building systems. For example, replacing roofs involves much more than installing new shingles. A systems-oriented general contractor also will ensure balanced attic air circulation and proper waterproofing, air sealing and insulation to prevent condensation, ice dams and leaks.
Don't take the contractors' word that they have insurance. Ask for written Certificates of Insurance to ensure the liability and workers' compensation policies will not expire, are sufficient for the size of your project and will cover everyone who works on site.
Relevant insurance claim experience
While immediate needs often drive multi-family community projects, consider long-term repair, replacement and maintenance requirements. Wouldn't it be good to know your preferred contractor has large-claim insurance experience if a major hailstorm or wind event strikes next year?
Multi-family community insurance claims require special tools that smaller construction companies typically lack. For example, Minneapolis-based Hoffman Weber Construction uses the same type of autonomous Kespry drones and XAP360 estimating software that many big insurance companies employ to document and price storm damage projects. This Hoffman Weber capability enables insurance carriers to approve big settlements faster. It also creates a baseline for existing conditions that can be referenced to confirm future damage or deterioration.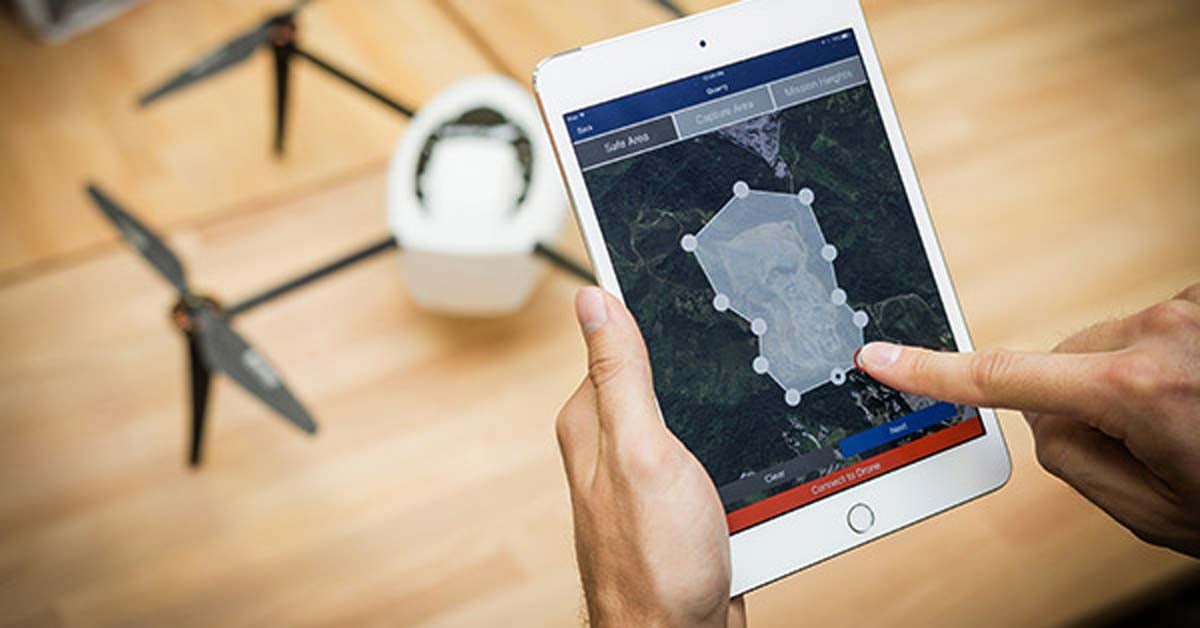 With XAP, the Hoffman Weber operator locks in the GPS coordinates and height of the structure. Then the Kespry drone rises and takes photos that are so sharp you can see the individual granules on asphalt shingles. The XAP360 software uses this imagery to create 3D renderings. Measurements are said to be 99.5 percent accurate, which ensures accurate materials estimates.
---
Read

: Avoiding HOA Insurance Claim Pitfalls
---
The right way to check references
Most contractors are happy to provide references of happy clients. But don't limit yourself to their lists. Ask for the addresses of nearby projects like yours that are currently in construction, recently completed and a couple of years old.
If possible, visit the sites and speak with community managers, board members and random homeowners. You also can check online reviews on Google and the Better Business Bureau.
Seek unbiased product advice
Most contractors have product preferences. They know what worked best for past clients and what their crews like to install. But beware of contractors who only offer one brand. Chances are good that the exclusivity comes with special price discounts they keep for themselves. In that case, what's good for the contractor may not be what's best for your community.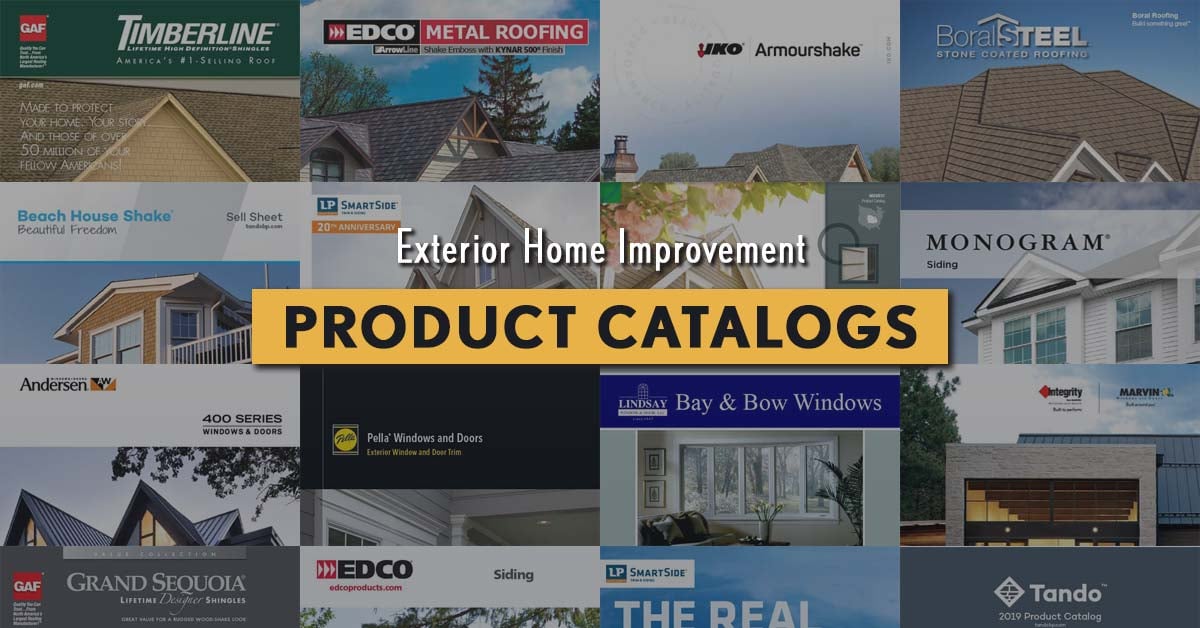 Experienced contractors should be knowledgeable about a variety of products and be able to compare performance and value and accommodate your choices.
Communication is an essential construction tool
Good communication is one of the most important factors when choosing a homeowners association contractor. The contractor's culture and communications tools should ensure that questions are answered and everyone is kept informed. This includes the individual property owners, board members and the community manager.
Ask how the contractor will communicate with homeowners regarding selections, schedule and pricing. For instance, Hoffman Weber can create a custom online community to ensure everyone has access to up to date information.
Of course, the contract itself should be clear and complete. Be sure it covers dispute resolution and how to terminate the agreement. To be safe, ask your association's attorney to review and, if needed, interpret the contract before you sign.
Dawn Dennis says she learned the hard way with her association's storm damage repairs.
"Our contract was overwhelmingly favored the contractor to the detriment of the association," she said " My advice is to sit down with your contractor and go over their agreement word-for-word regarding materials and repairs. Will any old materials be reused? What is to be done with the scrap metal? Sales tax? What kind of windows and doors will be installed? Do the three-season porches get new siding? What's the warranty on new materials that are installed?"
Don't learn the hard way. Whether you're a community manager, owner, or HOA board member, start with an expert consultation to discuss your construction needs.