Roofing Trends With Jason Iwig
by Hoffman Weber Construction, on October 07, 2020
We sat down with Home Improvement Consultant Jason Iwig from Hoffman Weber Construction to discuss roofing trends and to answer common roofing questions that we get.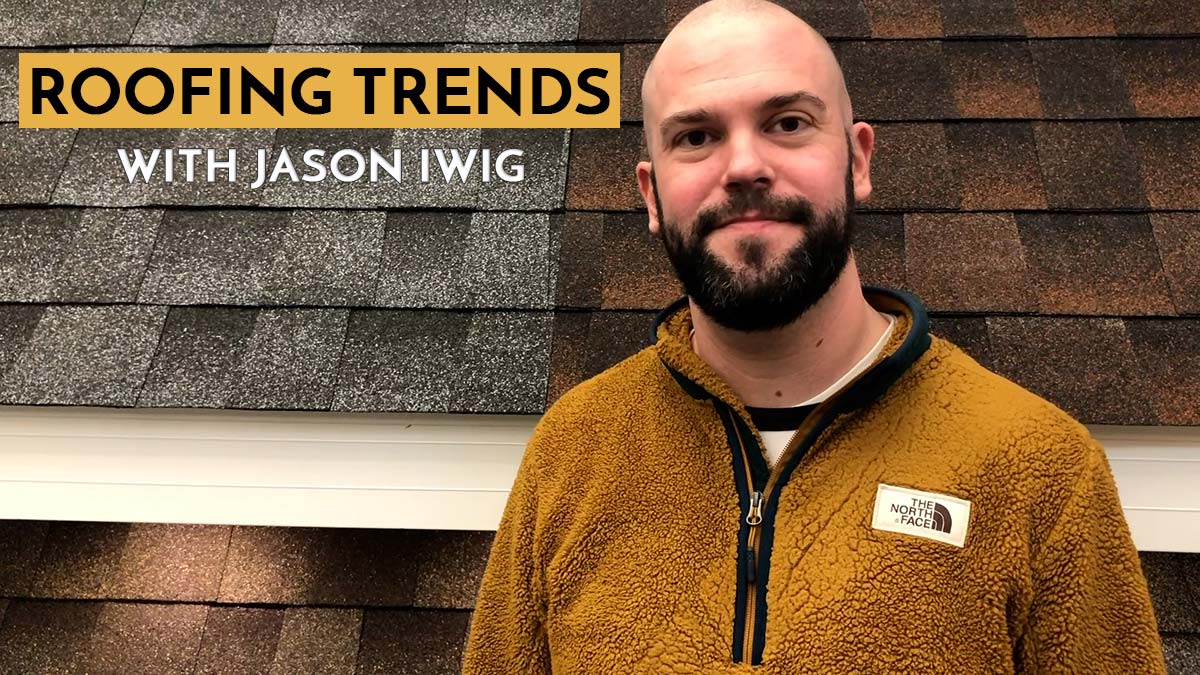 Q. What are Hoffman Weber customers choosing for their roofs?
A. People ask about metal roofing but they usually talk themselves out of it when they hear the cost difference. Most clients choose laminated architectural asphalt shingles. We install so many of these architectural shingles that we can offer them at a great price. Hardly anyone goes with the basic 3-tab asphalt shingle anymore. Besides, the GAF and IKO architectural shingle products we install look better and have longer warranties.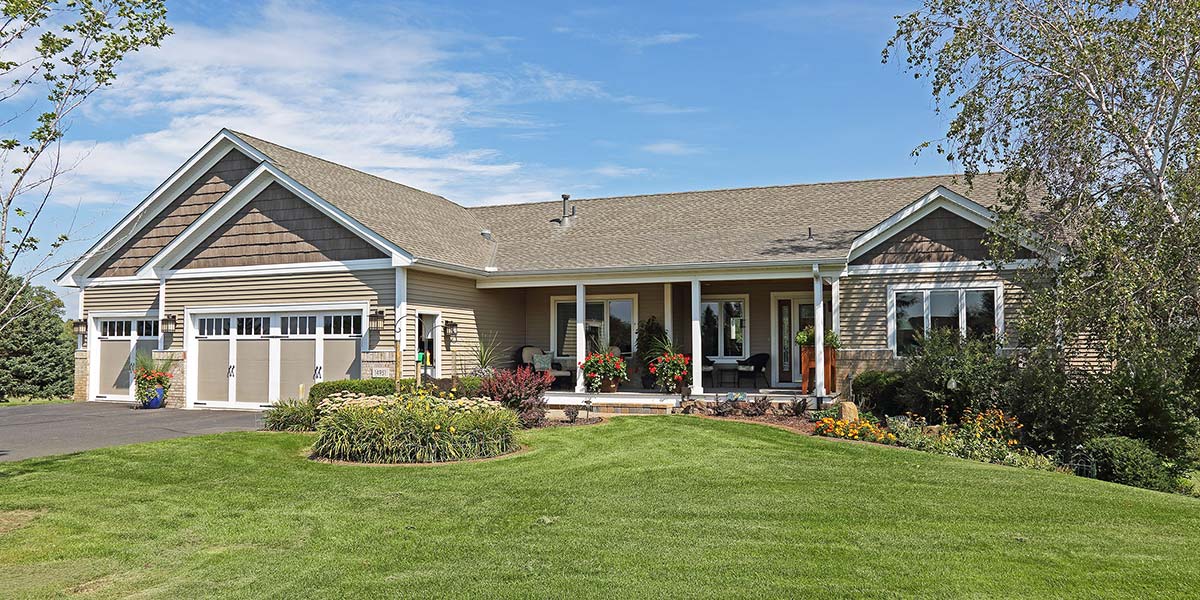 Q. Are people asking about the new solar shingles?
A. Not here. The Minnesota climate is not the best for solar. And introduction of the Tesla Solar Roof has been delayed until the company is satisfied the product will last 30 years.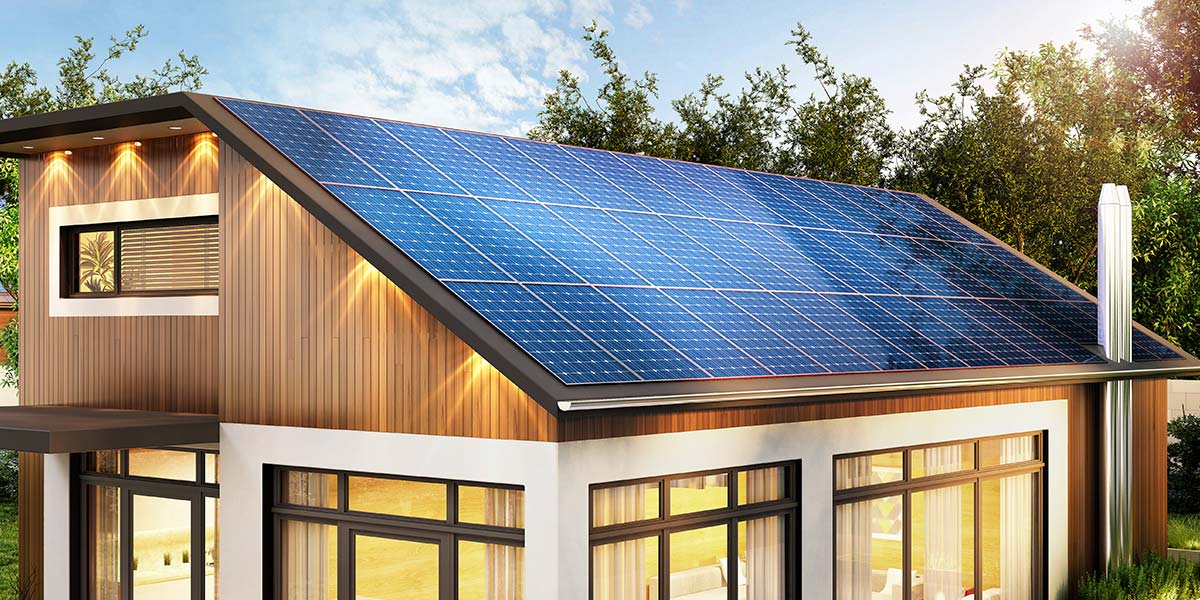 Q. I understand that Black Sable is one major roof shingle brand's color of the year. What are you seeing in color preferences for roofs?
A. Mostly gray or brown. Occasionally black if they are modernizing. Most people stay with a neutral color. They're not going to take a chance on something that lasts as long as a roof. I sell a lot of castle gray and estate gray.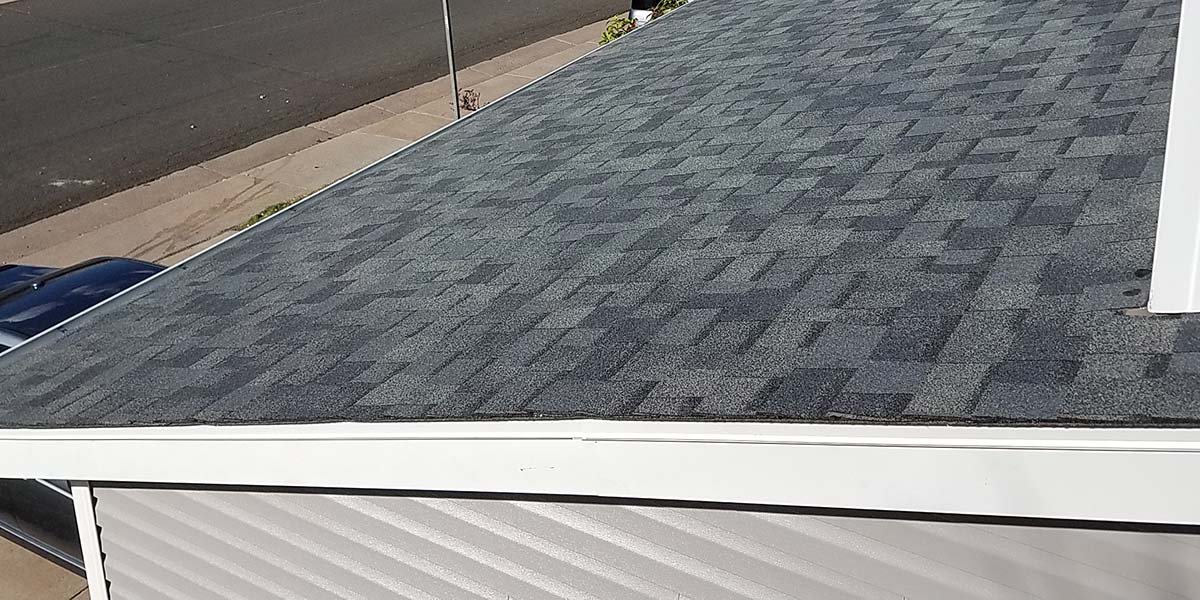 Q. Do people ask about a dark roof absorbing sun and overheating their attics?
A. In general, dark roofs do absorb more heat. However, some dark GAF shingles are engineered with angular granules that reflect the sun's rays. The angular granules also make the roof look a little shinier.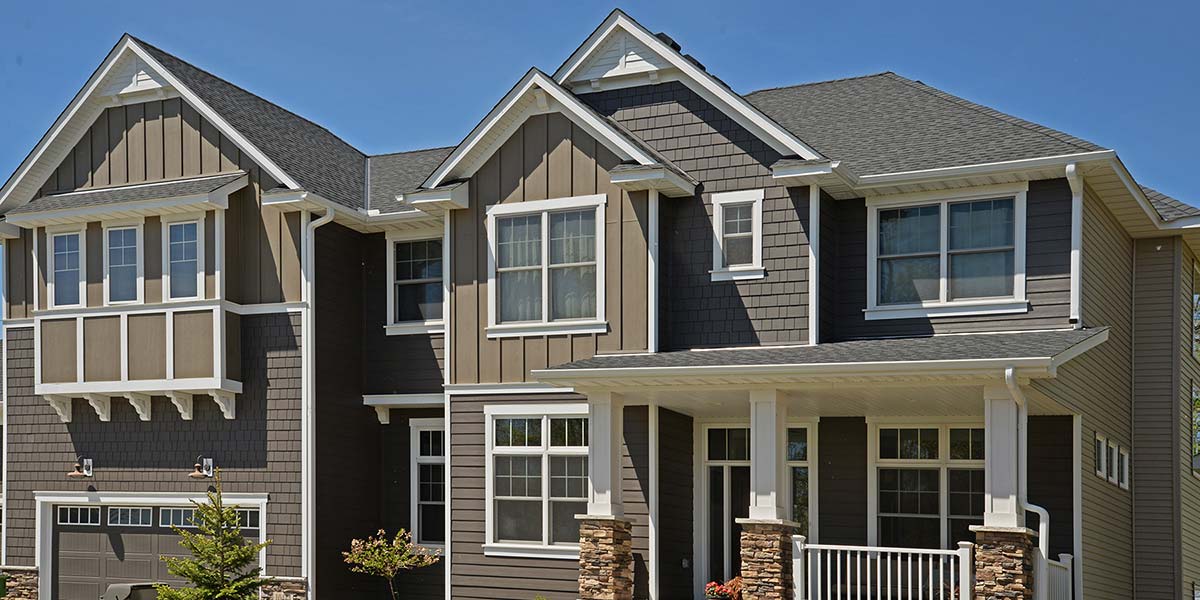 Q. I see some roofs with metal valleys and others where the shingles meet. Which is more popular? Which is better? Which is more expensive?
A. Both open and closed valleys are code approved. There is no difference in cost. There's a slight preference for metal valleys, particularly if there are a lot of trees, because they are more slippery. We install ice and water membrane under both systems per code. So it's not just about what you see.
---
Read

: Ask A Contractor - Roofing, Siding, and Window Trends With Jason Iwig
---
Q. Are Hoffman Weber customers typically installing or upgrading gutters when they replace their roofs?
A. If your roof has hail damage there's a good chance the gutters are damaged too. A well-designed gutter system is important for directing water away from your home and keeping your basement drier. It also can extend the life of a lower roof by eliminating the waterfall from an upper roof. Quality leaf guards will keep gutters flowing in the fall, but they can double the cost. Our best leaf guard product is Gutter Dome. It pairs a perforated metal cover with a fine mesh screen.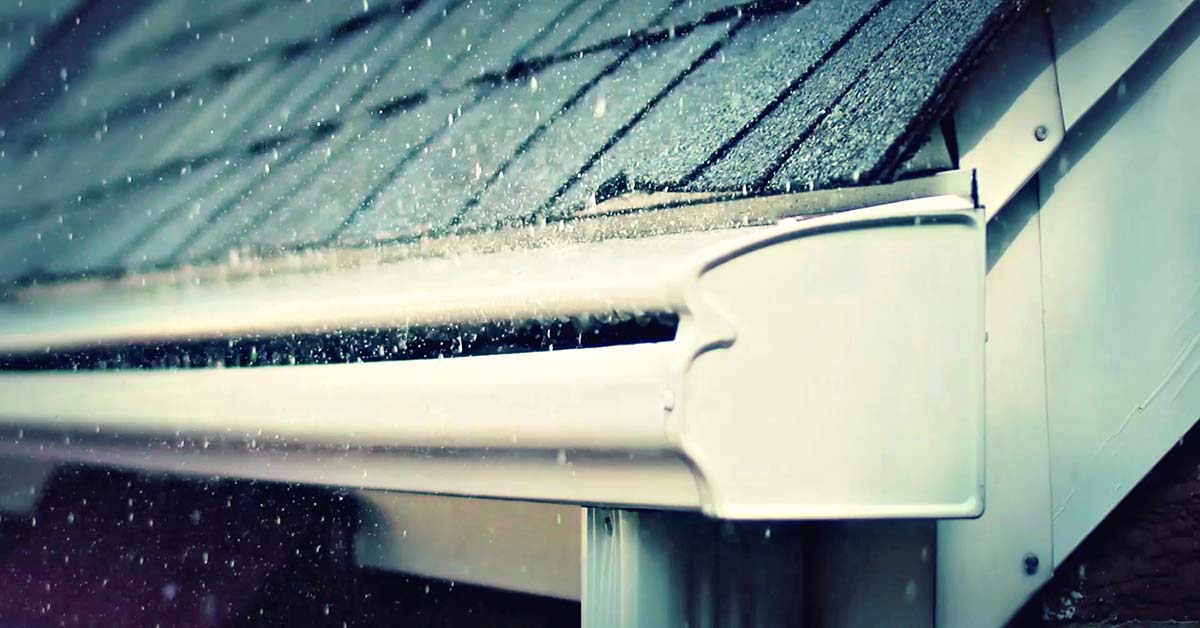 Learn more about Hoffman Weber Construction's roofing replacement, installation, and repair by
clicking here.