Window Trends With Jason Iwig
by Hoffman Weber Construction, on September 09, 2020
We sat down with Home Improvement Consultant Jason Iwig from Hoffman Weber Construction to discuss windows trends and to answer common window questions that we get.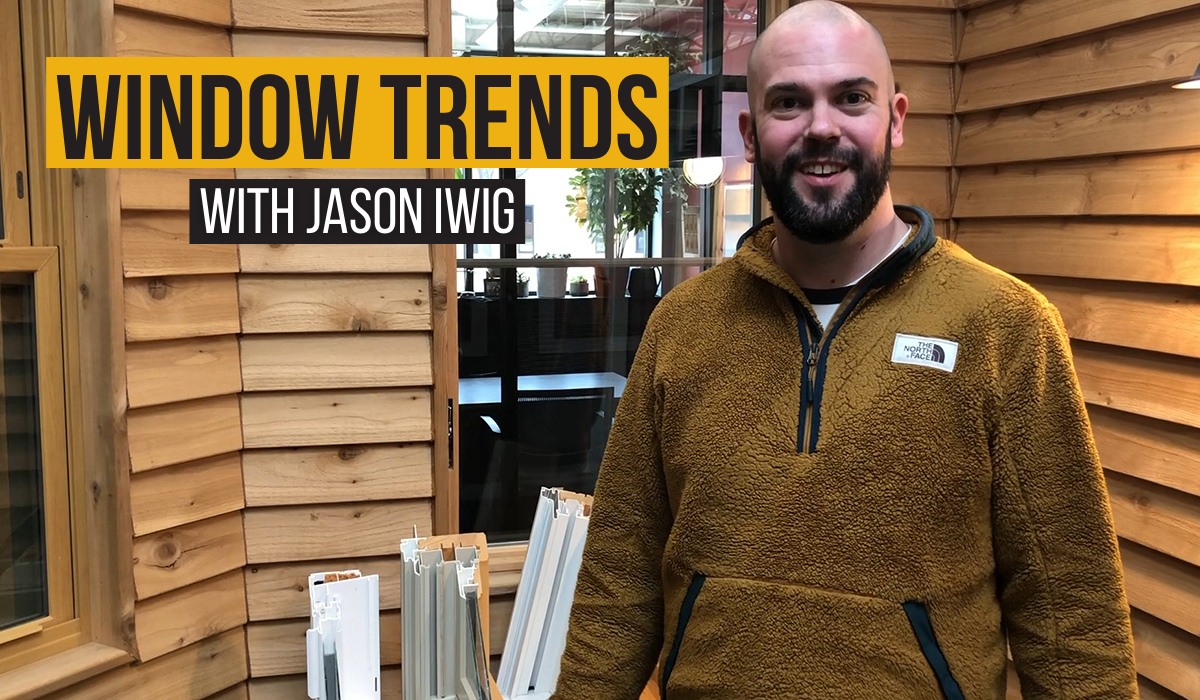 Q. Hoffman Weber installs a number of window brands and materials. What do your clients prefer? What do you push?
A. The truth is most people don't know much about how windows are made and many contractors are partial to one brand or another. Full disclosure, my wife works for Marvin. Windows are a big investment so I try to understand each client's look, performance and budget goals. Hoffman Weber handles a lot of hail damage claims, so we see a real difference in clad wood windows impact resistance. On a Marvin window the cladding gauge is as thick as a quarter. With Pella it's more like a soda can. And Anderson is vinyl. Lindsay and Marvin Integrity use Fiberglass frames.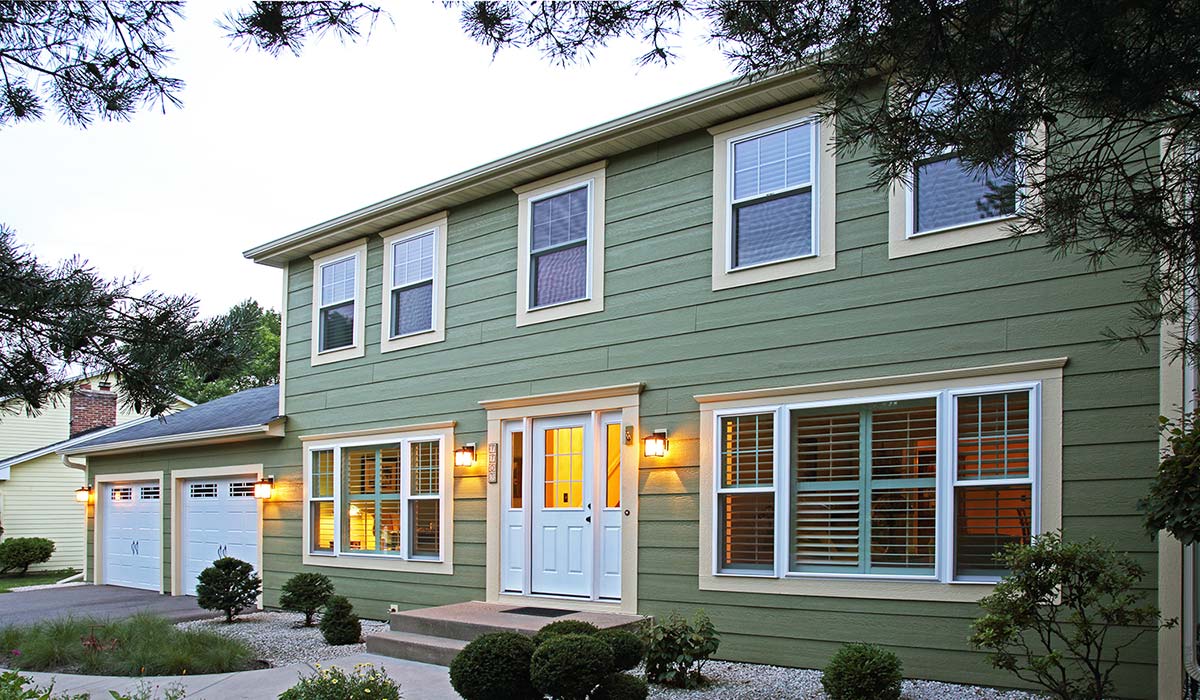 Q. Do you prefer full frame or sash inserts when replacing windows?
A. About 95 percent of the windows I sell are full frame. We only recommend inserts in historic homes where the interior woodwork would be compromised with a full frame installation. When we replace the entire window, we address rotted jambs, foam insulate the rough opening and seal the perimeter with flex wrap and Quad caulk. And the glass panes stay the same size.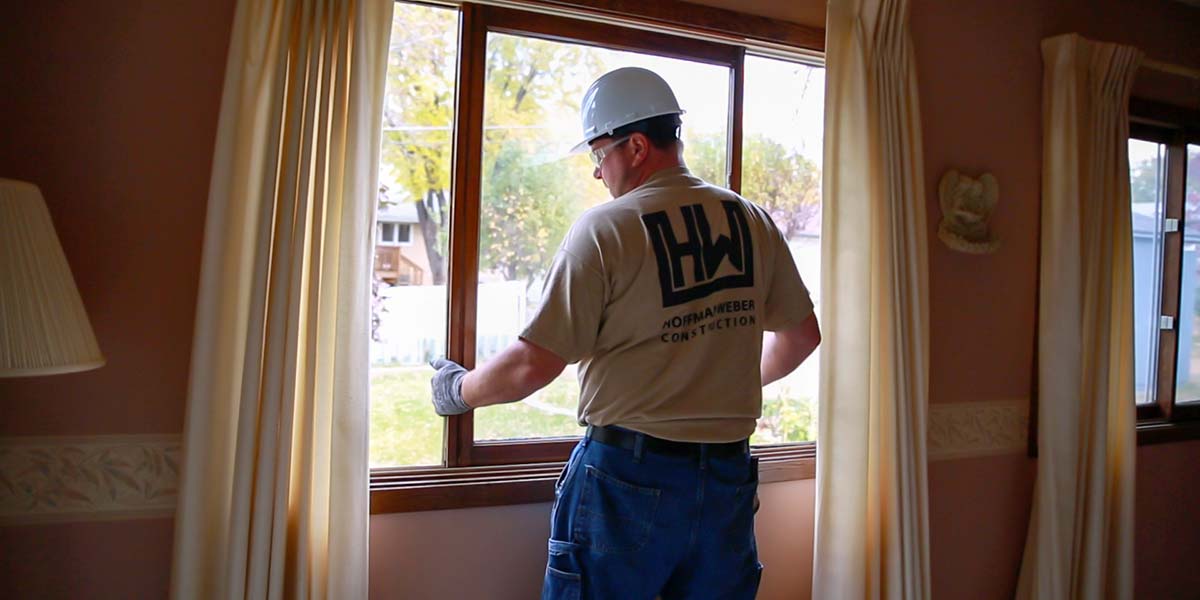 Q. What brands of windows does Hoffman Weber install?
A. We buy Lindsay vinyl windows direct so we can offer the best prices on them. But we also install Anderson, Pella and Marvin windows.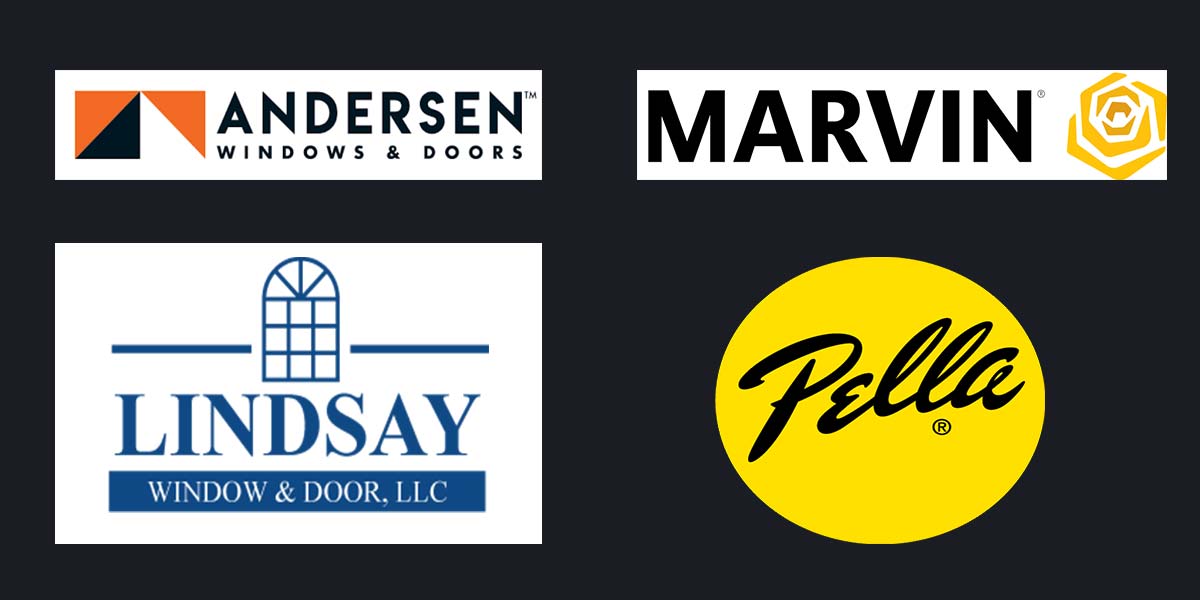 Q Fiberglass appears to be the newest window frame material on the block. What are the advantages?
A. Fiberglass window frames are rigid and they expand and contract during seasonal temperature shifts at much the same rate as the glass. That's good for seals. And unlike wood, fiberglass cannot rot from moisture exposure.
---
Read

: Ask A Contractor - Roofing, Siding, and Window Trends With Jason Iwig
---
Q. What do you think about the new window styles with the narrow black frames?
A. Black is different and bold because we're not used to it, but it actually is fairly neutral. Black goes with almost any inside or out. It complements natural wood and a variety of colors. The contrast also can be effective framing natural light and the outdoor view. It often is used to achieve a contemporary or updated look. But you may have to dust a bit more often.