Adapt Your Home to Dodge Costly Senior Living
by Hoffman Weber Construction, on June 20, 2019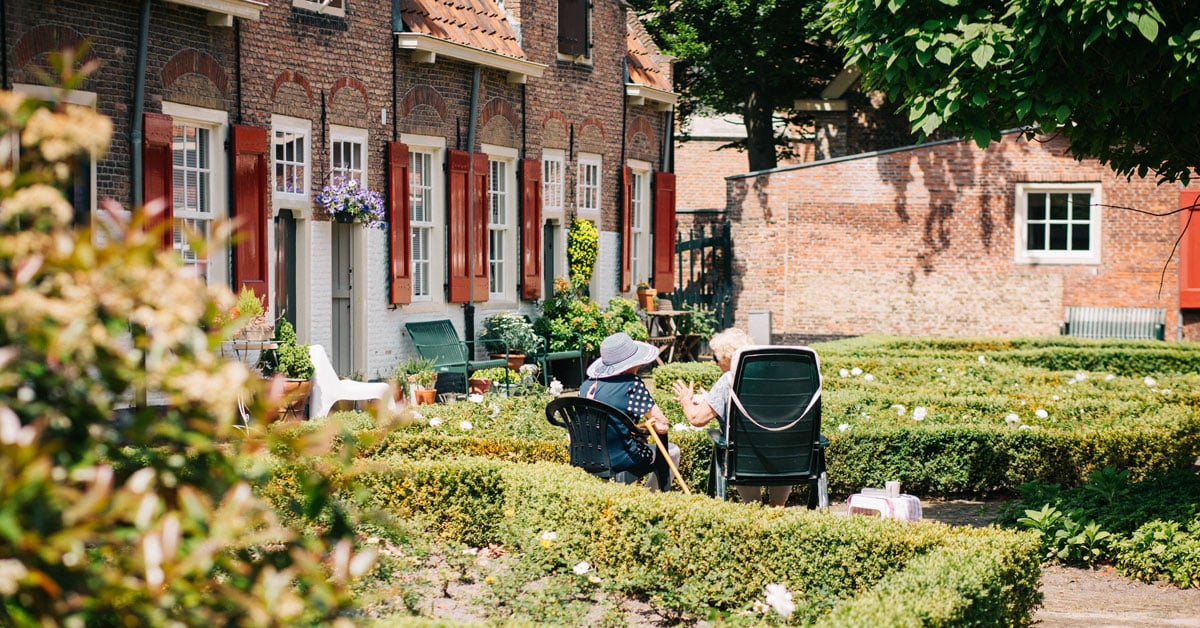 According to a recent survey, 3 out of 4 Americans over 65 still prefer to live independently than join senior care communities. Most would rather stay in their existing home than move to a new one because of cost and loss of community ties. However, many properties need modifications to be safe and manageable for aging owners.
Priority updates involve interior remodeling projects such replacing deep tubs with accessible showers and round knobs with lever-style ones, adding main level baths, widening doorways, installing slip-resistant flooring, and increasing lighting. However, exterior updates also can help homes keep pace with aging owners' evolving needs.
"The older we get the less we are able or inclined to do heavy maintenance or strain. So low-maintenance exterior surfaces and easy to operate windows can make a big difference," said Hoffman Weber Construction President Joe Hoffman.
Low maintenance, convenient and safe solutions
Hoffman noted that his company's older clients tend to be proud homeowners who want their properties to look well kept and gain value even if they are no longer able to do their own maintenance and repairs. And many resist asking for help as long as they can. Residing a home with LP SmartSide or vinyl can mean never having to repaint while you own the home.
"Sometimes it's little thing like changing the window over the kitchen sink from a double-hung to a crank-out casement or awning window style for easier operation or installing new seamless gutters with leaf guards so you don't have to climb ladders," Hoffman said.
Remodeling costs less than senior care
Adapting a home to be safe and easy-care well into one's retirement years does cost money, but the investment typically pales compared to the average price of senior care living.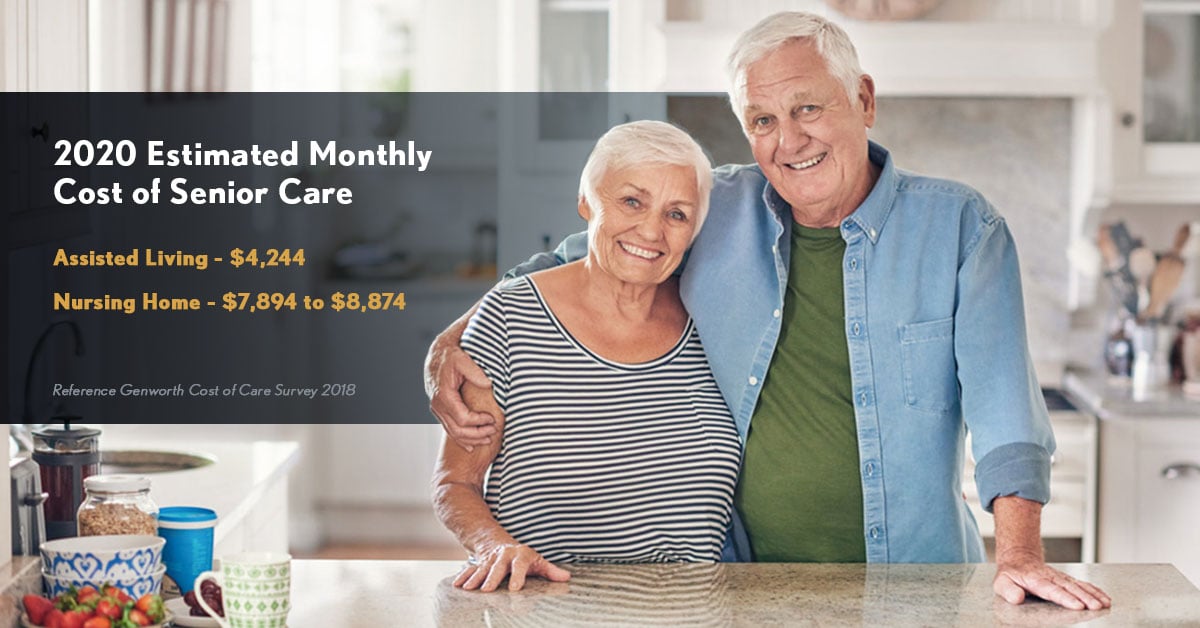 CareScout's Genworth Cost of Care Survey reported in June 2018 that assisted living in the US cost an average of $4,000 per month. The study said the average nursing home room cost $7,441 per month for semi-private and $8,365 per month for private. It's even higher now.
"Putting off senior care for even a few years usually can more than pay for aging in place updates," Hoffman said.
The US Department of Health and Human Services' Long Term Care website has informative website with suggestions on how to update your home for aging in place.
More aging in place ideas
Here are some other things to consider:
Rather than downsize, modify your oversized home to accommodate a caregiver or border for companionship, assistance or extra income.
Schedule an energy audit to identify ways to reduce your monthly operating costs.
Consider upgrades such as a new garage door that could improve resale value, security and safety.

Hoffman Weber is here to help with your entire exterior remodeling needs. Call us at (763) 280-7771 to schedule a free consultation.