Quality Roofing Job Begins Before the Shingles Go On
by Hoffman Weber Construction, on June 12, 2020
The quality, color and texture of your home's roof shingles have a huge impact on how your house looks from the curb. But what's underneath the shingles matters just as much to keep your family dry and safe in severe weather.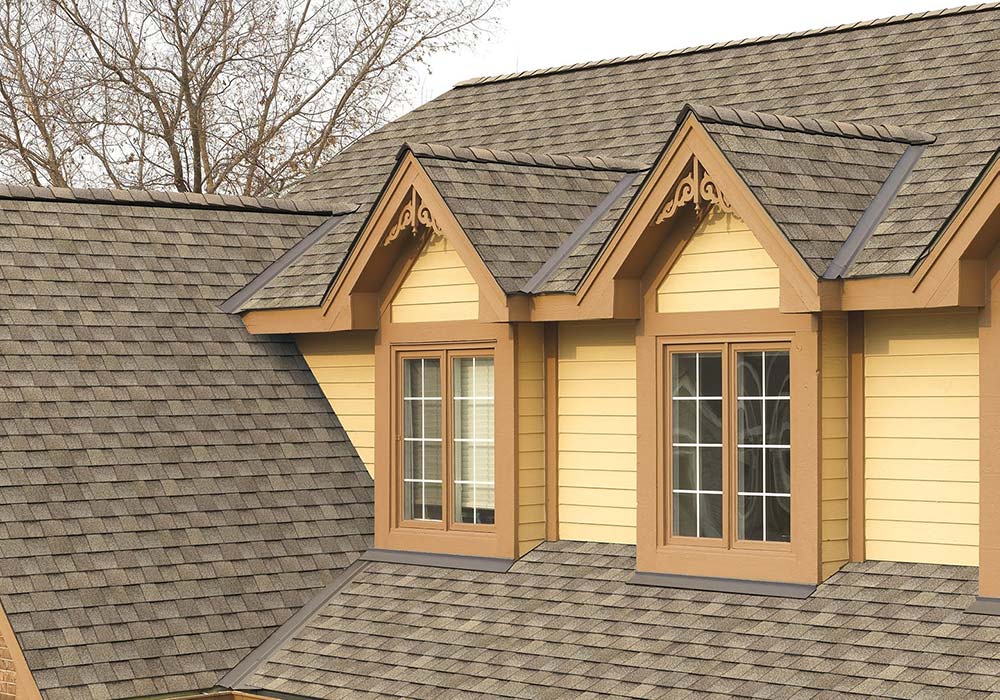 Complete roofing systems include the roofing product, decking (wood sheathing), water and ice membrane, underlayment felt, flashing, drip edge, vents and fasteners. Each component must be installed in the correct manner and sequence for the roof to withstand snow, ice, rain and high winds and achieve maximum life.
Start with Sound Decking
Roof decking typically is 15/32-in.-thick plywood or composite panels installed in a horizontal pattern with staggered joints, expansion gaps and critical nailing specifications to withstand uplift from high winds. While new shingles can be installed over old ones, Hoffman-Weber recommends tearing off old shingles and underlayment to assess the condition of the wood sheathing. Individual panels can be replaced if problems are limited or an entire roof deck may be needed if damage is more severe. Starting with sound sheathing will ensure a smooth finished roof surface, secure shingle nailing and structural strength in severe storms.
Aluminum Drip Edge Protects Perimeter
Drip edge is L-shaped flashing that is installed along the entire perimeter of the roof. When installed, it projects a little beyond the fascia boards so water freefalls rather than running down the fascia. Drip edge should be nailed directly to the wood sheathing along the eaves and over the roofing felt and ice and water membrane along the gables.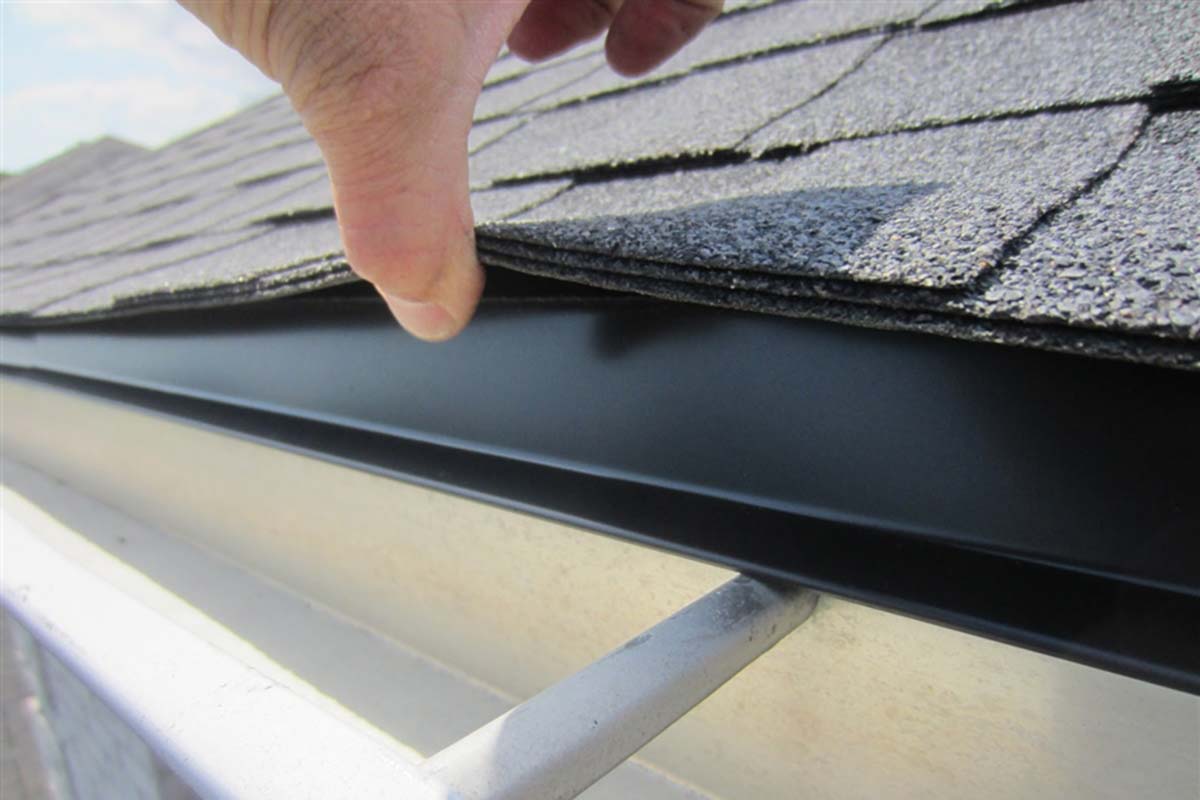 Ice and Water Membrane like Leak Insurance
This self-adhesive rubberized roll material is installed over the drip edge at eaves and at least 24-in. beyond the interior plane of exterior walls of heated rooms in cold climates. It also is used to seal valleys where water converges and on low-angle roofs. The membrane is a home's most important line of defense against leaks from ice dams and wind-driven rain.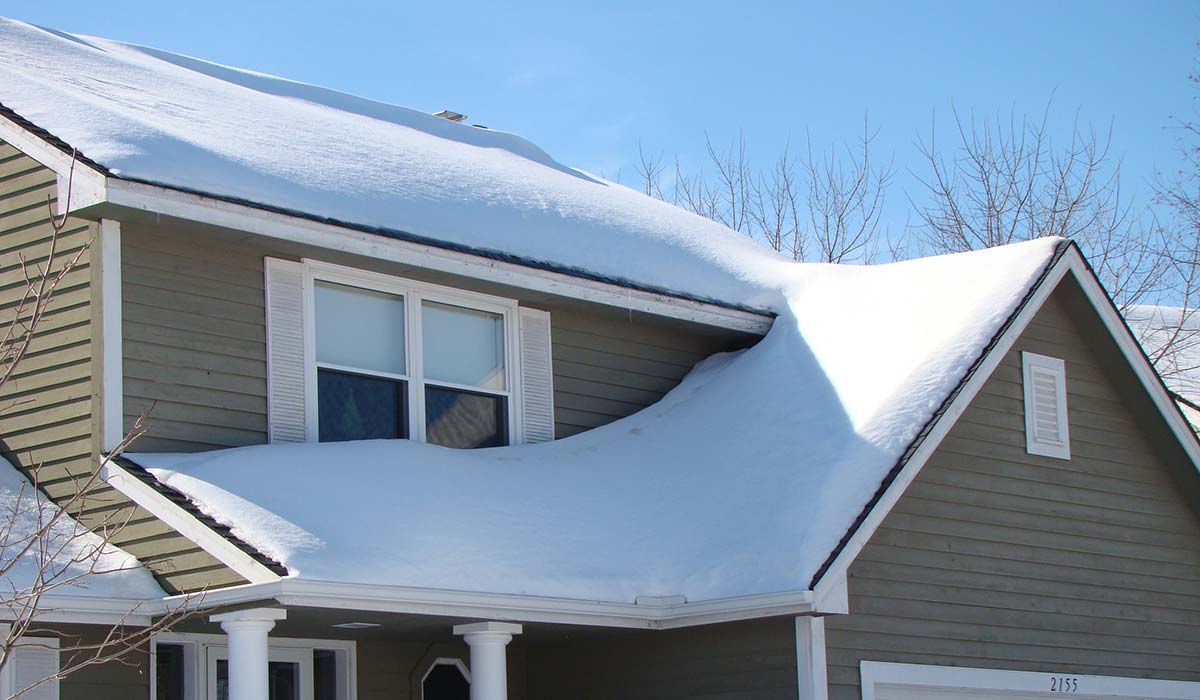 ---
Read

: Exterior Remodeling Leads ROI in 2020
---
Roof Underlayment for Moisture Management
Asphalt impregnated, fiberglass reinforced felt is stapled in overlapping horizontal strips from the eaves to the ridge after the ice and water membrane is installed. Pooling water from snow melt and ice dams can reach the deck through unsealed underlayment seams and nail holes, which is why ice and water membrane must be used in critical areas. But the underlayment is effective keeping running water off the decking.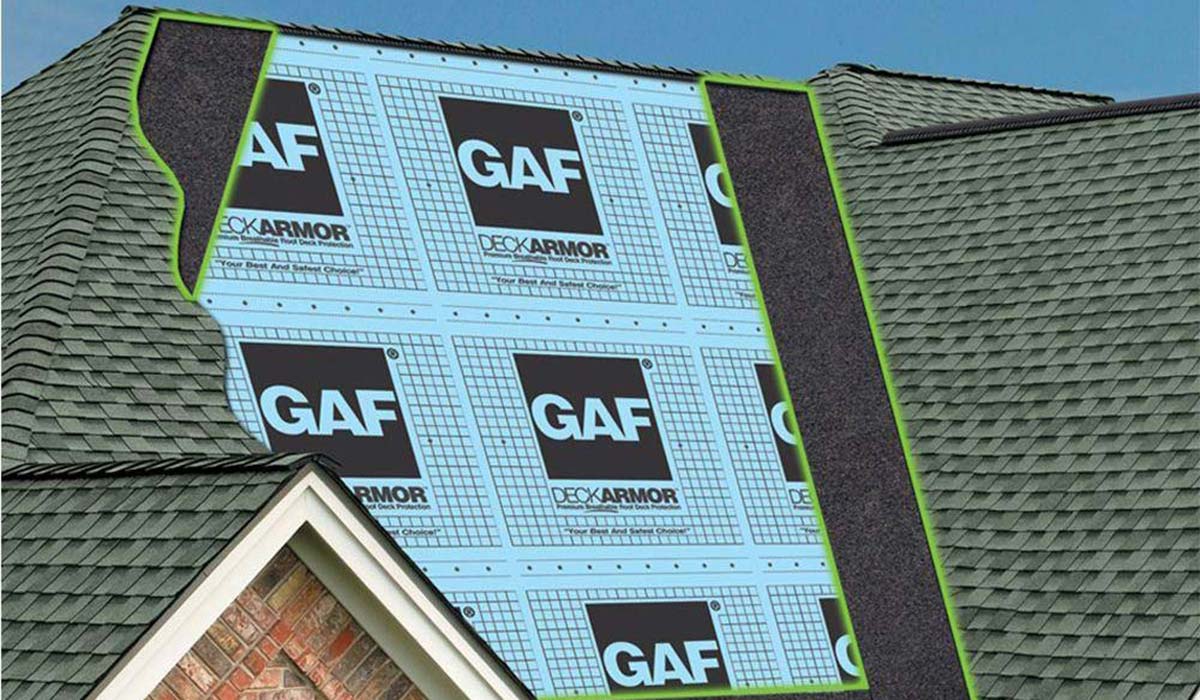 New Vents, Boots and Flashing Are a Must
Old roof vents, pipe boots and step flashing are the leading causes of roof leaks, and roof vent screens clogged with nests and airborne debris can dramatically reduce attic ventilation. New vents should always be installed to shed water over the shingles. Hoffman Weber never reuses old vents.

Shingle Nailing All About Pressure and Placement
Nearly all nails that secure shingles are hidden beneath the overlapping course of shingles. Manufacturers specify how many nails are to be used and where they should be placed. For maximum holding power, air pressure to pneumatic nail guns must be set to drive nail heads flush without tearing the shingle surface.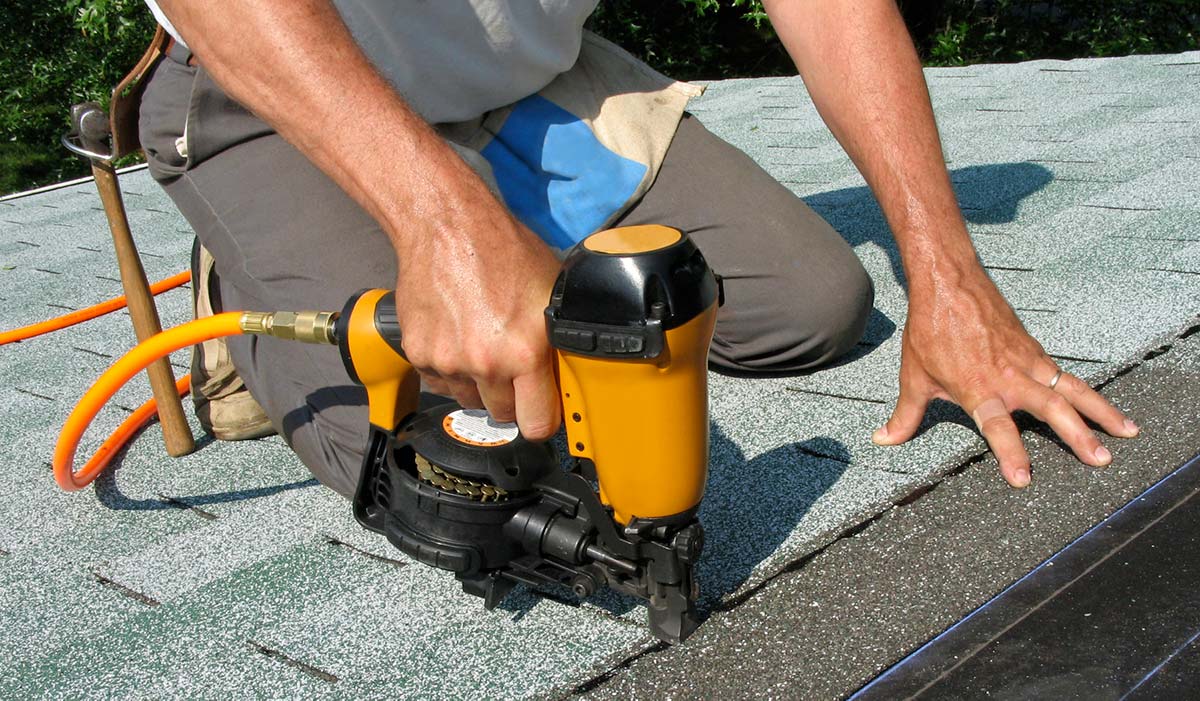 As a GAF Master Elite Contractor , Hoffman Weber Construction can be counted on to do the job right, with the best products and warranties. Need a roof? Get your free Zero Pressure Consultation today.